BUILD YOUR 2022 MERCEDES-BENZ DETAILS
1.) How much can you spend?
a.) Around $45,000 or so – I'd like an accessible luxury vehicle
b.) Over $60,000 – there's room in my budget for some optional amenities
c.) Budget isn't an issue – I'm comfortable spending over $100,000
2.) What size sedan do you see yourself driving?
a.) A full-size sedan – I need a lot of space
b.) A compact sedan – something agile
c.) A midsize sedan – a little more room would be preferable
3.) What features are most important to you?
a.) Performance – I like the thrill of driving a high-powered car
b.) I don't want to compromise – I'm looking for all-out luxury
c.) Technology – I want the latest innovations in automotive
4.) What kind of standard luxury features are you most interested in?
a.) Intuitive technology – COMAND infotainment and large high-resolution screens
b.) Comfort – heated power seats with lumbar support
c.) Advanced entertainment features – Bluetooth® and SiriusXM®/COMAND Online with apps and navigation
Add up your points with the answer key below to see which sedan is for you
1.) A-1, B-2, C-3 2.) A-3, B-1, C-2 3.) A-1, B-3, C-2 4.) A-2, B-1, C-3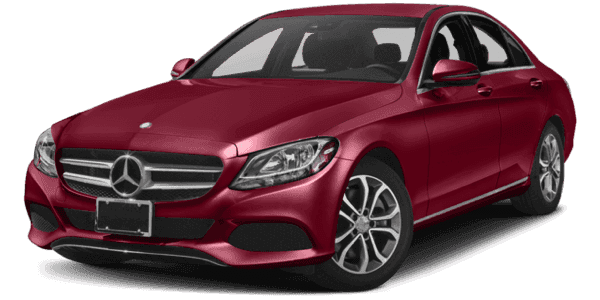 If you have 4-6 points, the 2020 Mercedes-Benz C-Class is right for you
As the lowest priced option, the 2020 Mercedes-Benz C-Class sedan is the perfect entrance into the luxury segment. This sporty model prizes performance and features the likes of 4MATIC all-wheel drive and AMG engine options. When you choose the Mercedes-AMG C 63 model, you can harness up to 503 hp on the roads of Waterloo. Top automotive experts agree that this is a standout model.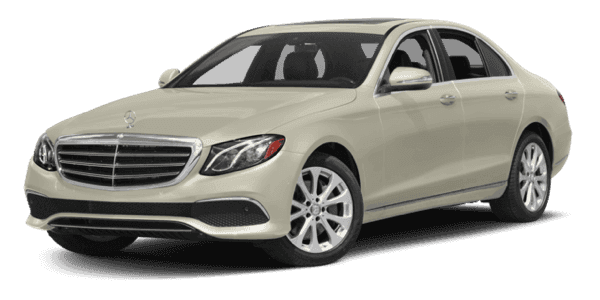 If you have 7-9 points, the 2020 Mercedes-Benz E-Class is right for you
The 2017 Mercedes-Benz E-Class sedan has a reputation for boasting some of the most innovative safety features and technology in its segment. Guelph drivers can take advantage of top-notch tech like the PRE-SAFE® safety system and a "floating" Head-Up display that projects information so there's no reason to take your eyes off the road. Those who a vehicle that's leagues ahead of rest of the auto industry won't be disappointed by this model.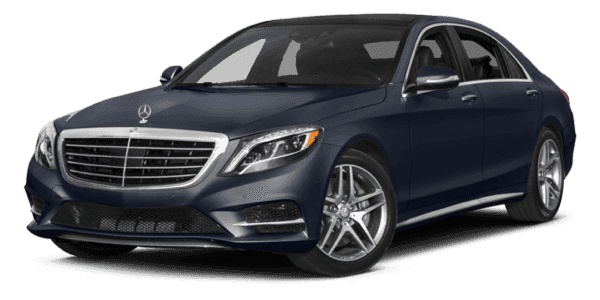 If you have 10-12 points, the 2020 Mercedes-Benz S-Class is right for you
If you don't want to make any compromises on your next car, the 2017 Mercedes-Benz S-Class is the best option for you. This powerhouse offers the best in terms of style, convenience, and features. You have the option of several powerful engines, including a pair of V12 with ample output and efficiency. The armrests, doors, and rear seats are heated, and you can even have your seats give you a "hot stone massage." If you're willing to splurge for excellence, choose this model.
Find Your Next Mercedes-Benz Sedan at Mercedes-Benz Kitchener-Waterloo
Now that you have a better idea of what each Mercedes-Benz sedan has to offer, visit Mercedes-Benz Kitchener-Waterloo for a tour and test drive today. After you apply for financing online, reach out to us to schedule a tour and test drive.