Where to find genuine Mercedes-Benz parts in Kitchener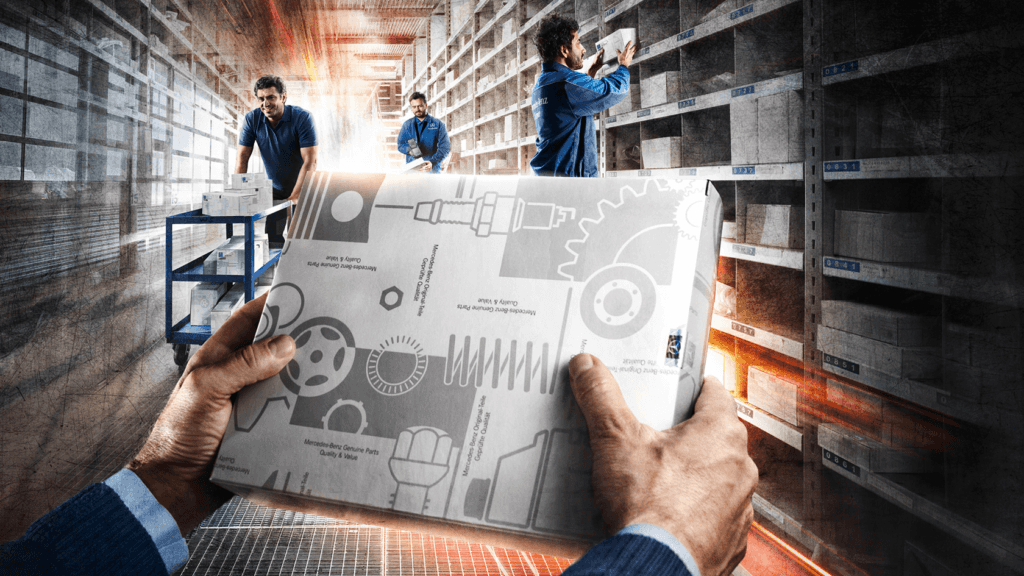 Where to find genuine Mercedes-Benz parts in Kitchener
Genuine parts are the only replacement parts for your vehicle manufactured, tested and approved by Mercedes-Benz and designed to the exacting specifications of each particular Mercedes-Benz vehicle. Anything less could compromise the performance and value of your vehicle. If you are looking for where you can find genuine Mercedes-Benz parts in the Kitchener area, then you have come to the right place! At Mercedes-Benz Kitchener-Waterloo, we only use OEM parts for all of our repairs services. When you choose us, you can have confidence that your Mercedes-Benz is in the right hands! In this blog by Mercedes-Benz Kitchener-Waterloo, we take a look at the benefits of genuine Mercedes-Benz parts!
Click here to schedule a test drive at our Mercedes-Benz Kitchener-Waterloo dealership!
Do I have to request that OEM parts be used on my Mercedes-Benz?…
All genuine Mercedes-Benz parts must pass quality control checks for unsurpassed safety and reliability. All sheet metal parts are made from the correct grade of steel or aluminium, which have undergone a specific zincro-plating treatment for corrosion resistance, and (unlike many non-original parts) are engineered to precise genuine Mercedes-Benz standards. Many generic parts do not adhere to the same high standards for quality, fit, dependability and performance.
Are Mercedes-Benz OEM parts safe?…
Constant quality control checks provide unparalleled safety and reliability. Genuine Mercedes-Benz parts are critical to helping your vehicle maintain the manufacturer-specified safety benefits it had when new.
Are Mercedes-Benz OEM parts good quality?…
Every Mercedes-Benz genuine part is designed to the exact specifications of each Mercedes-Benz model. Each part must pass intense quality-control checks, helping to ensure that each Mercedes-Benz remains as safe and reliable as the first day it was driven.
Are Mercedes-Benz OEM parts made with genuine materials, and do they fit precisely?…
Mercedes-Benz genuine parts are engineered and manufactured to stringent Mercedes-Benz standards – for a precise, just-like-new fit. Also, Mercedes-Benz genuine parts are made from high-grade steel and quality composite materials.
Finding genuine Mercedes-Benz parts in Kitchener is easy when  you choose Mercedes-Benz Kitchener-Waterloo. At our dealership, we only use the highest quality parts for your vehicle repairs. Check out more information about this on our website today! Click here to find our contact information, schedule a test drive, or to speak with a representative.