Where To Buy Used Cars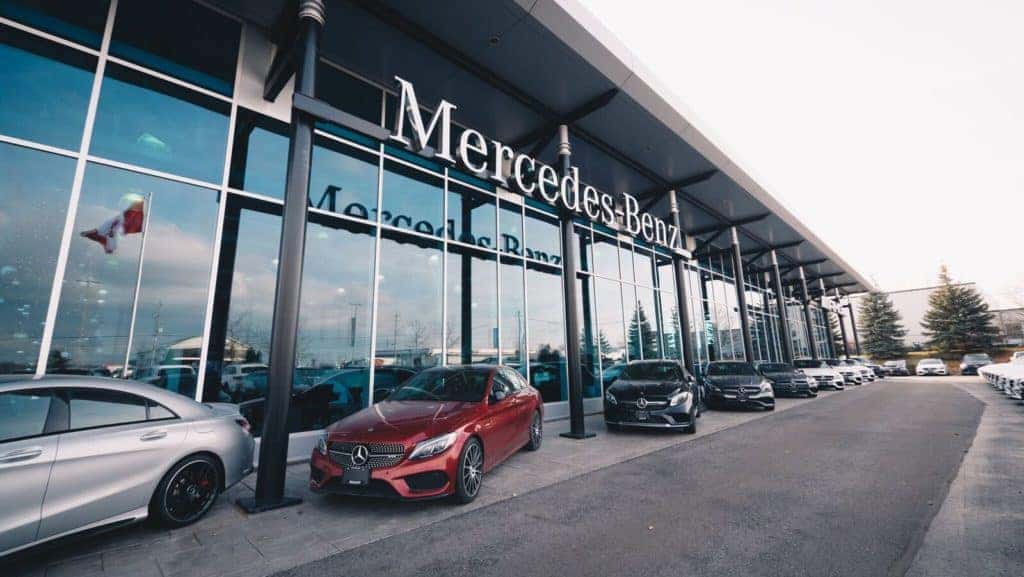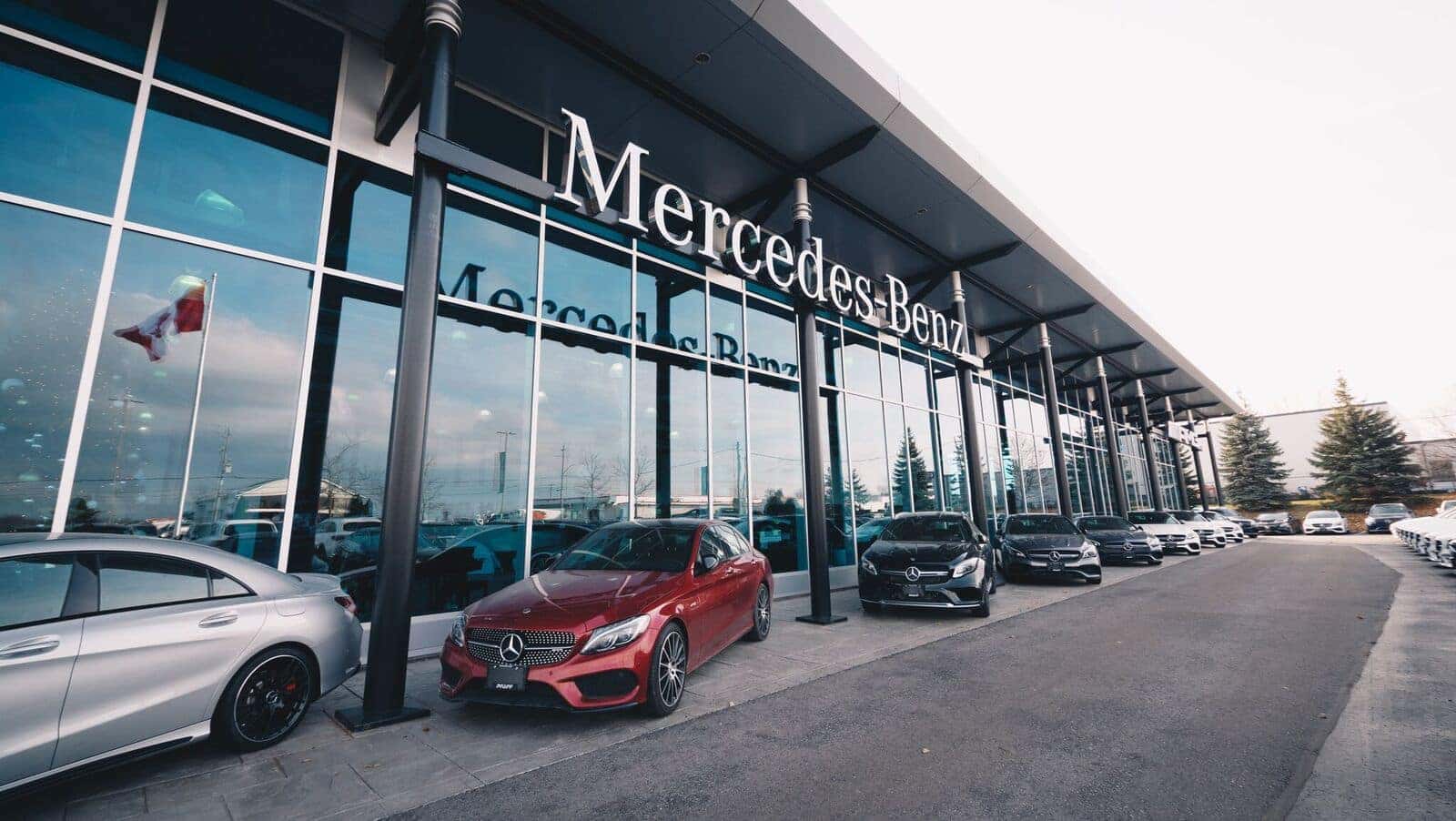 Where To Buy Used Cars
If you are wondering where to buy used cars in your local area that still offer you quality engineering, capable handling, peace of mind on the road, and comprehensive warranty coverage, then just one visit to Mercedes-Benz Kitchener-Waterloo can provide you with it all. With access to our Certified Pre-Owned Mercedes-Benz, you can easily obtain everything you are looking for, and then some. Read on to learn more about our great deals currently on now.
Certified Pre-Owned Offers
Certified Pre-Owned models provide drivers with a great vehicle that covers all of your needs, at an affordable price. To obtain the status of Certified Pre-Owned, every Mercedes-Benz in question must first undergo an extensive 150-point Inspection.
Our skilled factory-trained technicians will take an in-depth look at the car and complete the inspection of the fluids, electrical systems, undercarriage and drivetrain, appearance standards, making sure safety, security, and solidity are up to standard, with the needed engine testing and on-road evaluation. This extensive testing allows for total reliability on the road, and for further peace of mind, all Certified vehicle purchases come with 24/7 Roadside Assistance that covers you for the life of the vehicle and the duration of the warranty.
Great Warranty Coverage
Our dealership understands the importance of warranties, as they guarantee the safety and performance of the vehicle in question. Buying used won't compromise your warranty, as all Certified Pre-Owned Mercedes-Benz vehicles keep their original factory warranty of 4 years or 80,000 km in effect during its original term. Once completed, the Certified Pre-Owned warranty comes into effect, providing protection for up to another 2 years or a total of 120,000 accumulated kilometres, and covers the powertrain and other significant components.
For further protection, we even offer an Extended Limited Warranty for purchase, for longer lasting coverage than most new car warranties on the market. All Mercedes-Benz dealerships across Canada will honour these conditions, so you'll have extensive coverage whenever and wherever you need it.
Test Drive Today
No need to ask anywhere where the best place is to buy used cars, as we have the answer you're looking for, here at Mercedes-Benz Kitchener-Waterloo! With an extensive collection of high-end used vehicles for your driving pleasure, visit us in store to test drive one today.
For information, please click here to find our contact information, and send us a message with your inquiry, give us a phone call, or visit us in person at our facility at 125 Centennial Road in Kitchener.