Where To Buy Used Cars In Waterloo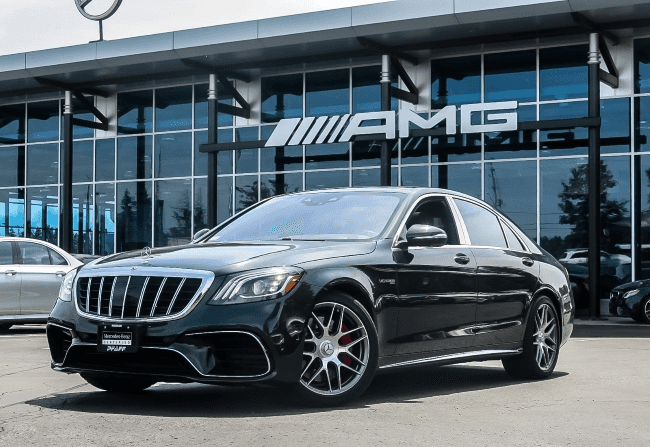 Where To Buy Used Cars In Waterloo
If you are in the market for a luxury car, without having to purchase new, and you are wondering where you can buy used cars in Waterloo, look no further than Mercedes-Benz Kitchener-Waterloo! Our professional dealership offers high-quality pre-owned Mercedes-Benz models for a range of budgets and driving styles. To learn more about buying pre-owned from our local facility, please continue through this post below before heading on over to our Kitchener dealership this summer season.
Certified Program
For a high-end used model that looks and drives pretty much like-new, opt to browse and purchase a Mercedes-Benz from our Certified Pre-Owned program inventory. Shopping from this program is sure to net you a used vehicle of the highest standard, as all Certified brand models must first undergo an extensive inspection at the hands of factory-trained technicians to ensure only the best products are placed up for your choosing.
Performance-Oriented
Our Certified collection spans a wide range of this elite brand's models, from sedans and SUVs to the high-performance trims of AMG. Visit our local dealership and gain the freedom to choose a used car that works for your needs.
Warranty Coverage And More
Every Mercedes-Benz that falls into this category comes fully equipped with a  standard Mercedes-Benz Star Certified Pre-Owned Warranty, on top of the existing original warranty for coverage that lasts for many years. On top of this coverage, the program also provides new owners with nationwide customer service and technical support thanks to the brand's 24/7 Roadside Assistance package. With one toll-free call, gain assistance when you need it most, as the service offers stranded drivers with tire changes, jump starts, refuelling, and reliable towing in the event of a mechanical breakdown. This is all done to provide owners with peace of mind on any Canadian road.
Shop Today
So if you are on the lookout for a high-end used Mercedes-Benz that fits your budget, and you are wondering where to buy used cars in Waterloo, look to us here at Mercedes-Benz Kitchener-Waterloo for all of your answers! Our professional dealership is just a short drive away, located at 125 Centennial Road, in the Kitchener area.
Please feel free to continue to browse our website at your leisure, or click here to find our contact information online, and fill out our contact form to learn more about our great deals on our Certified Pre-Owned models!