When is Mercedes Open?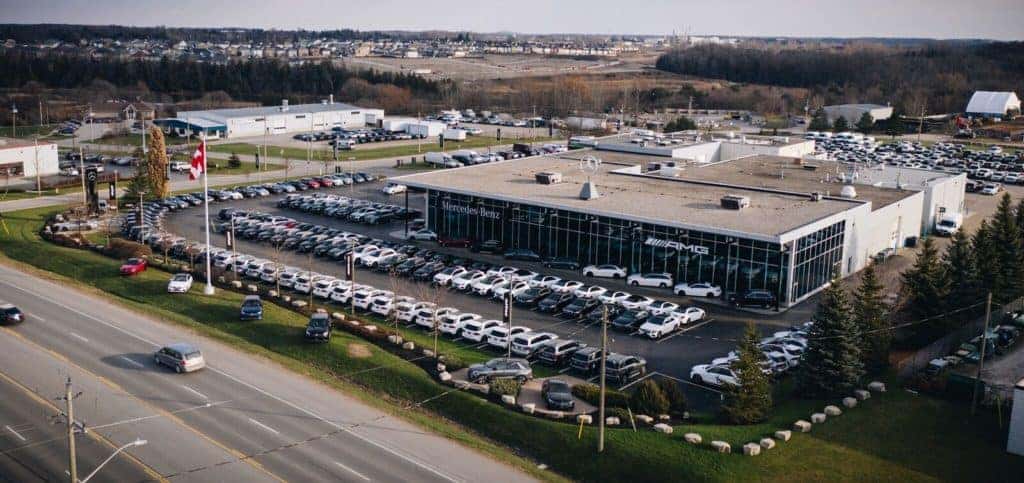 When is Mercedes Open?
Have you ever organized your entire day around the opening hours of a business only to find out they are closed when you needed them most? Here at Mercedes-Benz Kitchener-Waterloo, we pride ourselves on the superior quality and accessibility of the sales and maintenance services we offer visitors when they come into our dealership on a daily basis. All of our hours of operation and contact information is online and readily accessible for those looking to plan a visit to our Kitchener-Waterloo dealership.
Hours of Operation
Mercedes-Benz Kitchener-Waterloo operates six days a week, providing visitors superior customer service and excellent product knowledge for those interested in purchasing a Mercedes-Benz or obtaining the services and parts to keep their vehicle in perfect working order.
Our sales team is ready to help out any and all customers Monday through Thursday from 9 AM to 8 PM, 9 AM to 6 PM on Fridays, and 9 Am to 5 PM on Saturdays. Passenger Car Service Hours operate even more extensively, as they are available from Monday to Thursday from 7 AM to 8 PM, 7 AM to 6 PM on Fridays, and 8 AM to 4 PM on Saturdays. Get in touch with our Parts department on Monday to Thursday from 8 AM to 8 PM, 8 AM to 6 PM on Fridays, and 8 AM to 4 PM on Saturdays.
Weekend Accessibility
Our dealership may be closed on Sundays, but we still operate on Saturdays to provide those who have busy weekday schedules the chance to visit us in person to receive the best one on one customer service and sales advice in the industry.
Just because you can't make it to a dealership during the week, doesn't mean you shouldn't have access to the best vehicles on the market! Whatever you might need, our expert staff is ready and waiting to help interested customers find everything they are looking for, and more.
Contact Us
Please feel free to continue to browse our website at your leisure as our entire inventory of superior vehicles is at your disposal online. Otherwise, you can visit us in person at Mercedes-Benz Kitchener-Waterloo for excellent services and quality products.
Click here to contact any of the departments discussed above, to fill out our contact form for further assistance, or schedule that test drive of one of our outstanding Mercedes-Benz vehicles at our dealership today!