Explore electric vehicles from Mercedes-EQ DETAILS
Freshest and Brand New Inventory
These vehicles have JUST been added to our inventory – test drive them before anyone else opens the door! We at Mercedes-Benz Kitchener-Waterloo have specifically gathered inventory searches that customers commonly browse online, because we want to do the difficult work for you. Right when you step foot on the lot, you'll be able to further explore the vehicles you've been waiting to get to know. Whether you're looking for a performance-ready C-Class sedan or a high-tech E-Class model, you can peruse our specific inventory of certain trims, models, or features available. See the custom inventory we've created, and find the model that's right for you!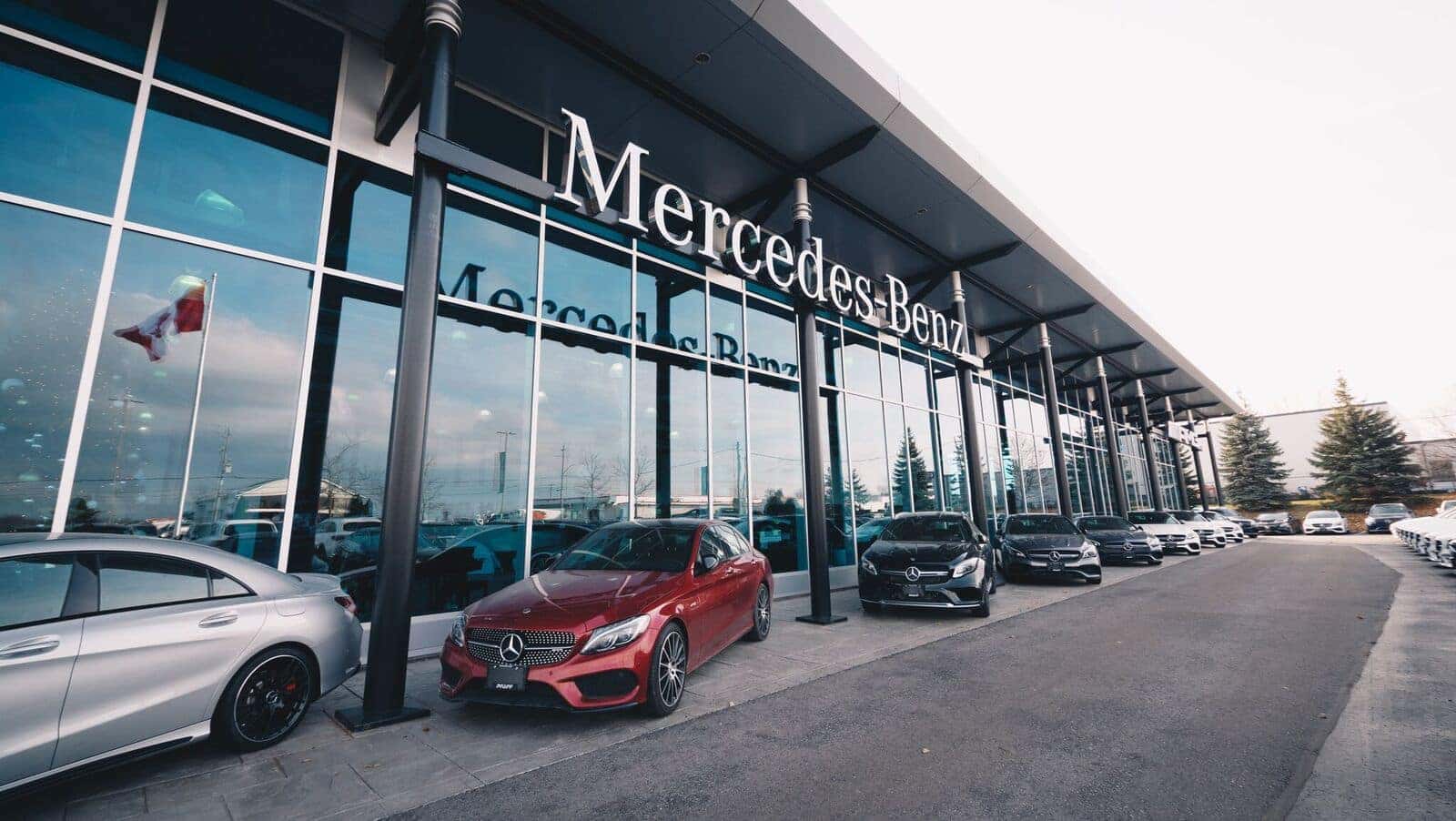 4MATIC All-Wheel Drive Options
In need of a performance boost for those snowy Waterloo winters? With 4MATIC all-wheel drive, you easily achieve optimal traction on wet or icy roads. The benefits of 4MATIC include:
Improved handling on any road surfaces
High fuel efficiency
Compact design that offers as much legroom as rear-wheel drive models
Reduced noise and vibration for a calm cabin experience
4MATIC is available on almost every Mercedes-Benz model, and you can take a look at some of the more popular 4MATIC options currently in our inventory.
New Mercedes-Benz B 250 4MATIC New Mercedes-Benz C 300 4MATIC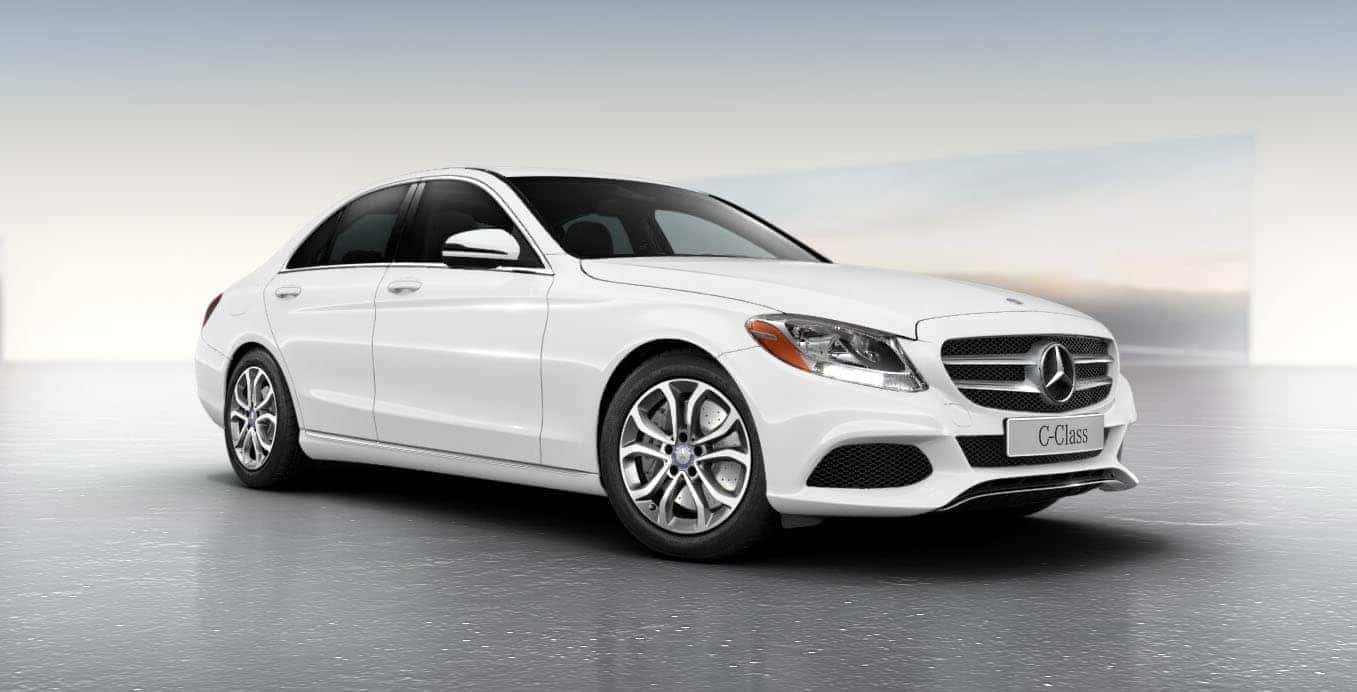 Affordable Mercedes-Benz Options
Investing in a vehicle can be an expensive endeavor, which is why we also offer a variety of budget-friendly Mercedes-Benz vehicles in our inventory. No matter your price point, we want to get you behind the wheel of the luxury vehicle of your dreams. Find your ideal affordable luxury vehicle, then we'll walk you through the financing process.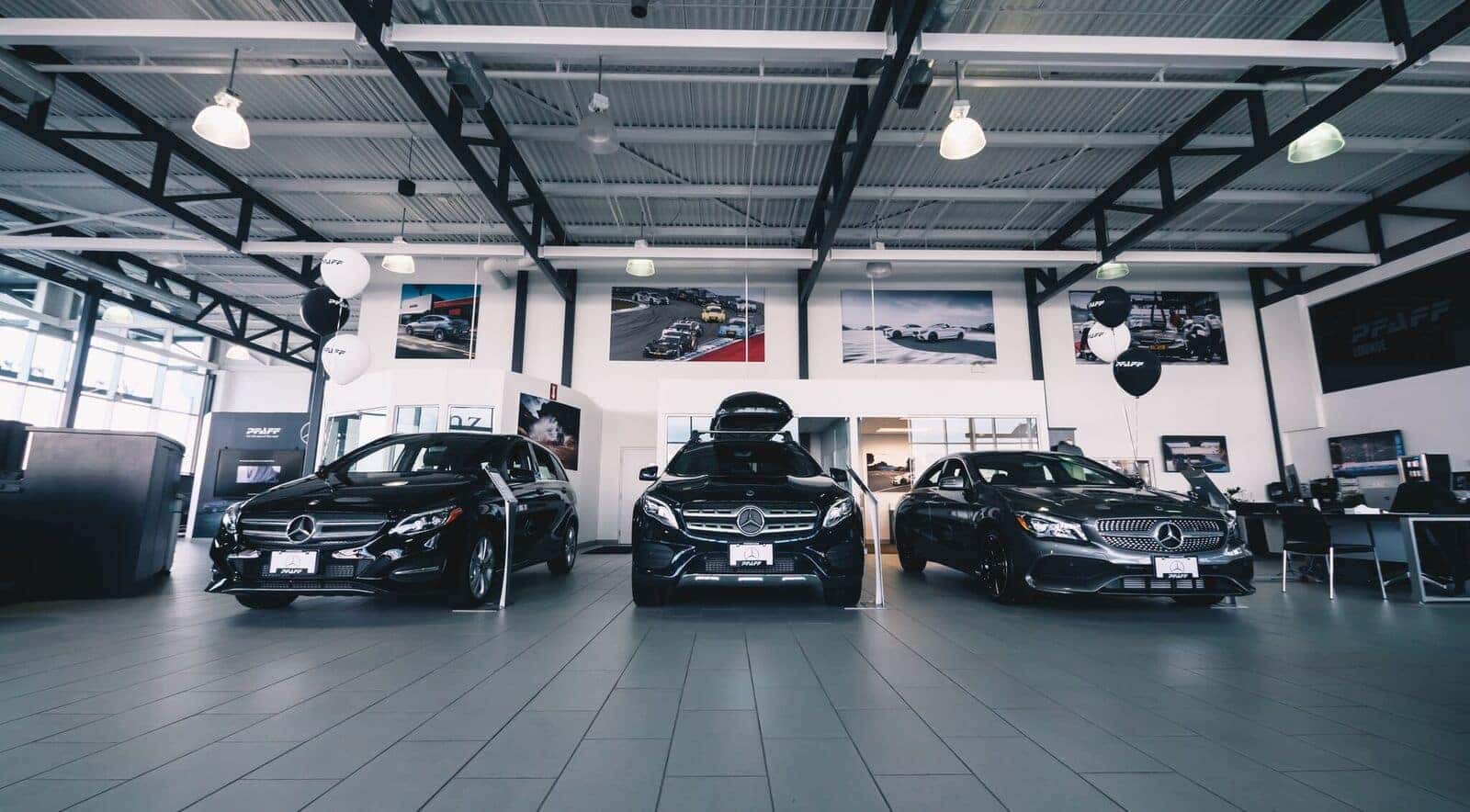 We're incredibly active at Mercedes-Benz Kitchener-Waterloo so make sure to follow us on social media to keep in touch with the latest specials, cars on the lot, and news around Kitchener!