We Have Extended Hours at Mercedes-Benz Kitchener-Waterloo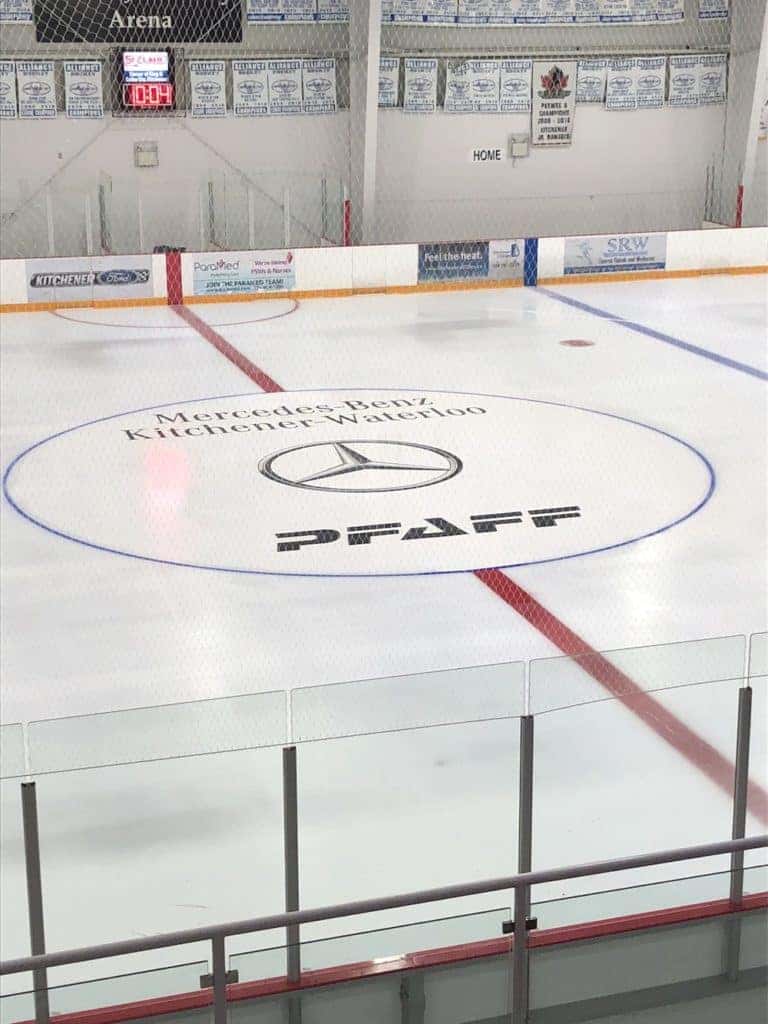 We Have Extended Hours at Mercedes-Benz Kitchener-Waterloo
Finding a dealership that works for you, and not just for the bottom line, can be a hard bargain to find. However, in the Kitchener-Waterloo area, it's a breeze. From the first point of contact, all the way up to the last point of contact, our team at Mercedes-Benz Kitchener-Waterloo will be working with you, for you, so that you can receive the best customer service and drive away with your very own personalized Mercedes-Benz.
Weekend Hours
Sometimes there is just too much going on during the week to get in everything you need to do. That is why our dealership has extended our hours of operation to stay open on Saturdays, so those with hectic schedules can still find the time to visit Mercedes-Benz Kitchener-Waterloo in person and experience our extensive lineup of remarkably engineered Mercedes-Benz first hand.
There is nothing quite like opening yourself up to the possibilities that await you at a new car dealership. Peruse our inventory, at your leisure, with access to thousands of supremely made vehicles, from the AMG lineup to the C-Class, E-Class, and S-Class models, or ask one of our sales team for assistance with whatever you might need!
Our sales department isn't the only thing with extended weekend hours, as our Passenger Car Services department and Parts department are also open on Saturdays!
Extended Limited Warranty
Our hours of operation aren't the only thing that has been extended. Newly purchased Mercedes-Benz from our dealership will always drive away with a four-year/ 80,000 km new vehicle warranty, but those who are looking for a bit more coverage can obtain the Mercedes-Benz Extended Limited Warranty.
Extended coverage is available for up to seven-years/ 160,000 km maximum, whichever one comes first, perfect for those car lovers who wish to keep their vehicles in pristine condition for as long as possible. If you decide to sell your Mercedes during that time, even better, as an Extended Limited Warranty can help retain, or even increase, the resale value of your vehicle.
Let Us Help You
To experience the thrill of driving away from our dealership with a brand new Mercedes, visit Mercedes-Benz Kitchener-Waterloo, located at 125 Centennial Road in Kitchener, open Saturdays for your convenience!
Click here to get in touch with one of our friendly staff members, to fill out our contact form for further assistance, or schedule that test drive of one of our exemplary Mercedes-Benz vehicles at our dealership today!