Test Drive The Mercedes-Benz A Class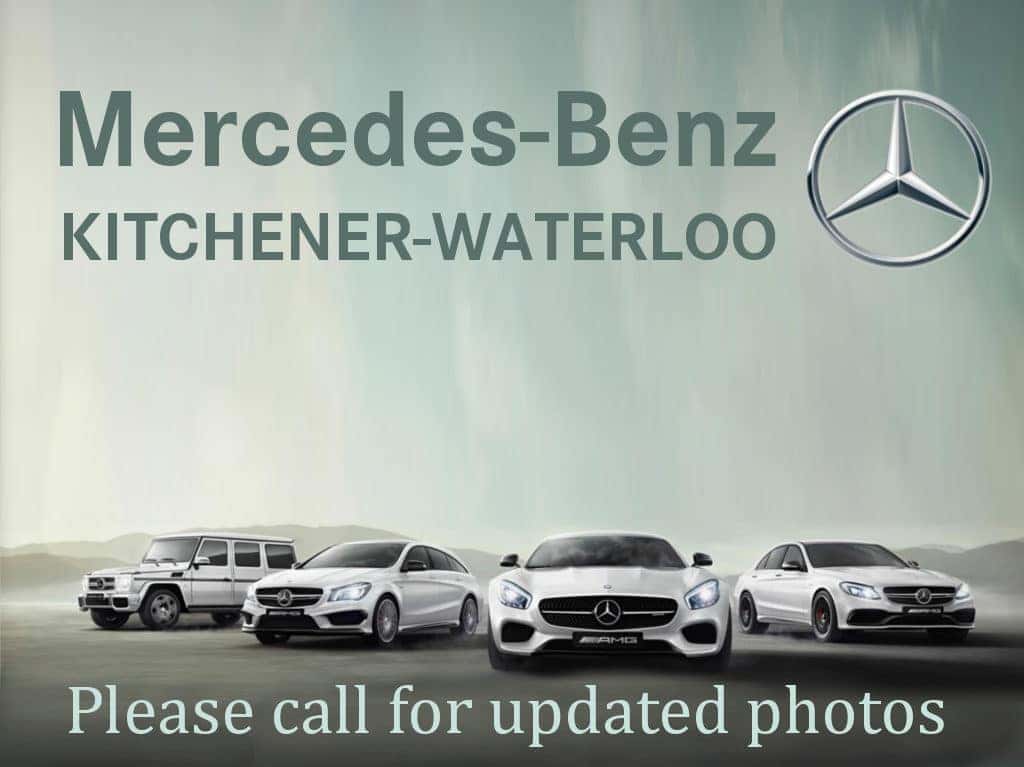 Test Drive The Mercedes-Benz A Class
When it comes to high-end vehicles, bigger doesn't necessarily mean better. Take into consideration Mercedes-Benz's A Class Sedan, as this compact vehicle is highly capable when it comes to traversing the road in comfort. The best things come in small packages holds true for this outstanding model, as it sets the standard for small sedans everywhere. Test drive the Mercedes-Benz A-Class when you visit us at Mercedes-Benz Kitchener-Waterloo, but first, find out more details of this spirited model below!
A Class Means All-Class
With all of the larger vehicles on the road today, some might think the time for sedans has passed. Think again, as the 2019 A Class sedan brings this automotive class to the forefront of the industry! Nothing but quality and sophistication when it comes down to the design- possessing a clean profile and angular lines honed to perfection. This car emits an air of luxury on the outside, as well as the inside, as it comes equipped with heated front seats and a driver-set memory, with a sleek panoramic sunroof. Take control of your car in style with a touchscreen in the dash, a touchpad on the console, and touch control buttons on the steering wheel for full access to the things you love on your smartphone.
Light The Way
Become a beacon of light in the drab sea of other sedans, figuratively and literally, as the A-Class sedan boasts LED headlights and taillights that can illuminate the way, day or night. Choose to outfit this model with available MULTIBEAM LED headlamps to outshine the competition further, and add a flashy flair with the optional 64-colour ambient cabin lighting.
Advanced Technology
Thanks to the advancements made by Mercedes-Benz when it comes to the leading technology in the automotive industry, this model offers drivers a whole new generation of user-friendly technological features. The unique Mercedes-Benz User Experience (MBUX) possesses one of the most natural and intuitive speech interfaces, so there is no need to change your speech pattern with over articulation and outright commands. The system learns the way you talk and adapts accordingly.
Contact Us
Test Drive The Mercedes-Benz A-Class this summer season when you visit us at Mercedes-Benz Kitchener-Waterloo and feel the power encapsulated in this spritely sedan. Drop by our dealership at 125 Centennial Road in Kitchener, and we would be happy to show you more!
Please feel free to continue to peruse our website at your leisure, or click here to find our contact information online, and fill out our contact form for further assistance, or schedule that test drive today.