Sports cars in my area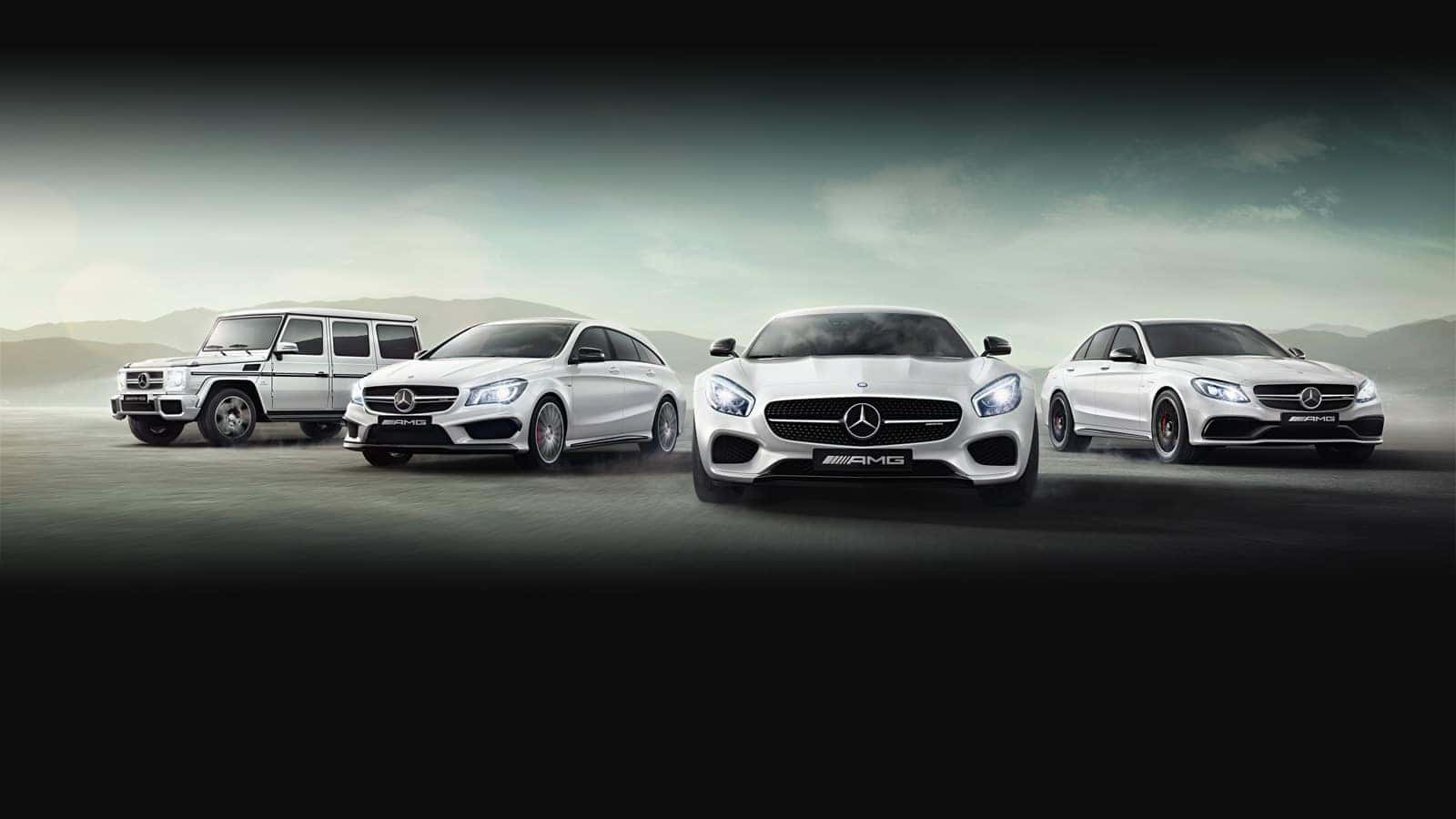 Sports cars in my area
There is something to be said for the effortlessness that comes with driving a superior vehicle, one that possesses all of the expert engineering of the Mercedes-Benz name under the hood and behind the wheel. If you have never experienced the smooth ride, fast drive, and expert handling of a sports car, you could be missing out on the experience of a lifetime. With the Mercedes-AMG lineup on offer at Mercedes-Benz Kitchener-Waterloo, along with available sports packages on an array of standard models, drive away from our dealership with the perfect sports car today.
AMG Lineup
Mercedes-AMG is the branch of the brand known for specializing in high-performance vehicles. AMG models of the Mercedes-Benz classes are of the highest variant, offering a more aggressive look, exemplary performance, better handling, and improved stability over their production model counterparts.
It is the AMG class of cars that unite drivers with their own thrilling driving experiences, offering a sportiness not found anywhere else in the industry.
If you are in the market for superior handling, unparalleled speed, and a design that screams athleticism, AMG offers all of this and much more, with their AMG GT R coupe. Let loose on the road and gain total control of the drive, all at the same time.
Sports Packages
With available sports packages on an array of Mercedes-Benz models, you can revamp their numerous designs to fit your need for speed and sporty aesthetic.
Purchase the sports package and kit out your newly acquired vehicle with AMG body styling, a chrome diamond-block grille, 18-inch AMG twin 5-spoke wheels, Sports Brake System, sport front seats, sports Nappa leather steering wheel, aluminum shift paddles, AMG floor mats, and AMG aluminum sports pedals.
With a luxury package like that, your vehicle will receive all of the grace and handling of a sports car, combined with the look and feel of a Formula One race car, driven straight off the track and into your driveway.
Contact Us
Whatever ride you are in the market for experiencing, we can help. As our Kitchener dealership offers a wide range of new and used vehicles, with AMG and sports finishes, Mercedes-Benz Kitchener-Waterloo has something for everyone.
Please feel free to continue to peruse our website at your leisure, or click here to find our contact information, fill out our contact form for further assistance, or schedule that test drive of one of our outstanding vehicles at our dealership today!