Service at Mercedes-Benz Kitchener-Waterloo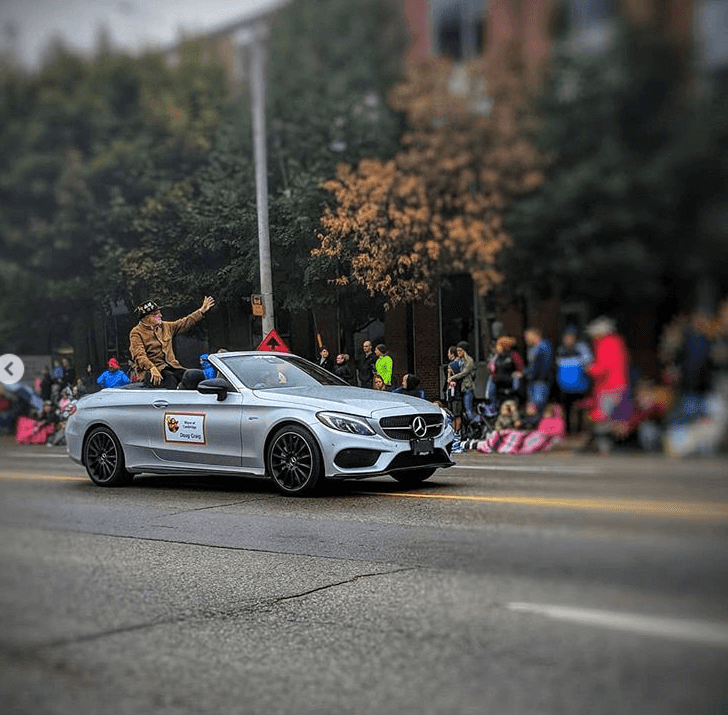 Service at Mercedes-Benz Kitchener-Waterloo
Walking into a company and instantly being put off by the service quality and sales staff is never a nice thing to experience. When you visit a new place, you should be warmly welcomed into the building, with nothing but first-rate services awaiting you. At Mercedes-Benz Kitchener-Waterloo, this is exactly what we pride ourselves on, as we strive to bring the best services and products to every single one of our visitors as they walk through our doors.
Extensive Inventory
At our dealership, you will be able to help you find the newest Mercedes-Benz vehicles on the market, from the popular C-Class, E-Class, and GLC, to the GLA lineup, as well as certified pre-owned and used cars in an array of makes and models. Our sales team has comprehensive knowledge of our vehicle line up, so whatever you are looking for, our Mercedes team can help!
Financial Services
Upon acquiring your new Mercedes-Benz, our Financial team can take over and assist you in finding the best leasing or financing plan to suit you. With weekly, bi-weekly, and monthly payments, you can own your new Mercedes-Benz quicker than ever! Our staff takes pride in helping those who visit our dealership, as they understand that our services should match the superior nature of the products we sell, so they will do everything in their power to bring you and your chosen Mercedes together!
Small Repair Services
Sometimes repair jobs only require a tiny touch up here or a small fix there, without the need to swap out parts. For those minor damages that are fixable with very little fuss, Mercedes-Benz SmallRepair offers car owners the opportunity to quickly eliminate smaller dents in sheet metal panels, cracks in the windshield, or damage to the bumper without the added hassle of regular maintenance and repair appointments. These are assessed on a case by case basis and should be discussed with one of our service advisors beforehand.
Visit Us
Conveniently located at 125 Centennial Road in Kitchener, Mercedes-Benz Kitchener-Waterloo invites you to visit our dealership in person to experience our excellent services and vehicles for yourself, or continue to browse our extensive inventory of new and used Mercedes online from the comfort of your home!
Click here to contact any of the departments discussed above, to fill out our contact form for further assistance, or schedule that test drive of one of our outstanding Mercedes-Benz vehicles at our dealership today!