Saturday auto repair services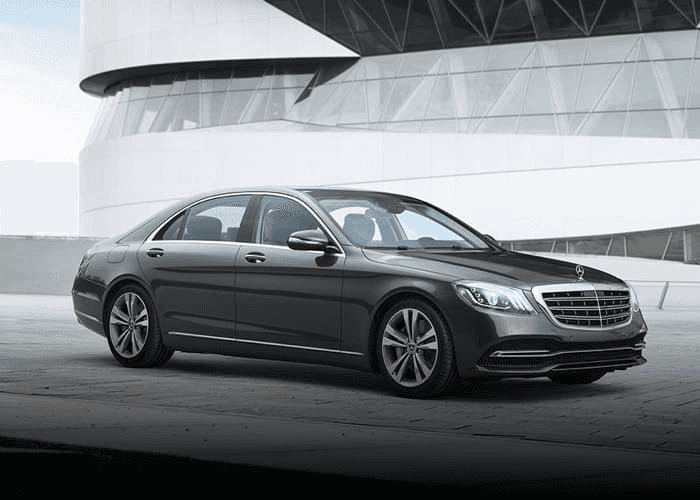 Saturday auto repair services
We here at Mercedes-Benz Kitchener-Waterloo know that unexpected surprises can arise. We're here to help. You can count on our state-of-the-art service department to take care of your vehicle's maintenance and repair needs. Our highly qualified team of certified technicians can answer questions or help you get back on the road. We even offer Saturday auto repair services for when you find yourself in a bind. You can come in today or schedule your service. We're open Monday through Saturday and are easy to find for drivers in Guelph, Cambridge, and Waterloo. Here are some reasons to consider us next time you require Saturday auto repair services.
Adaptable
Modern problems call for modern solutions. Our mantra of the best or nothing translates to new tools, systems, and processes that help us thrive in the competitive automotive marketplace. We are also aware of the changes that come in the digital space and do our best to stay ahead of the curve. We value customers time and try to make it as easy as possible to find our Mercedes-Benz dealership online and make the website simple to use. We're constantly updating inventory and supporting all your automotive needs. The key to our success and continued evolution is looking forward, and seeing every possible way we can improve your experience, and that includes Saturday auto repair services!
Community
Our reputation throughout Kitchener/Waterloo is something we're proud of. We are proud that our neighbourhood has embraced us after years of quality service. Our Google reviews are over 90% positive, and we always do our best to rectify any problems or issues a customer might have after leaving with a less than stellar experience. You are what you do consistently, and we've brought high end products and services that benefit Mercedes-Benz drivers in Kitchener-Waterloo, and look forward to helping as many drivers as we can going forward.
Come in today
Mercedes-Benz Kitchener-Waterloo is the dealership for residents in KW looking to find Saturday auto repair services. Our facility is conveniently located at 125 Centennial Road, Kitchener, ON. We look forward to welcoming you into our automotive family!
Please feel free to continue to browse our website at your leisure, or click here to find our contact information, fill out our contact form for further assistance, or schedule a test drive today!