Mercedes Performance Cars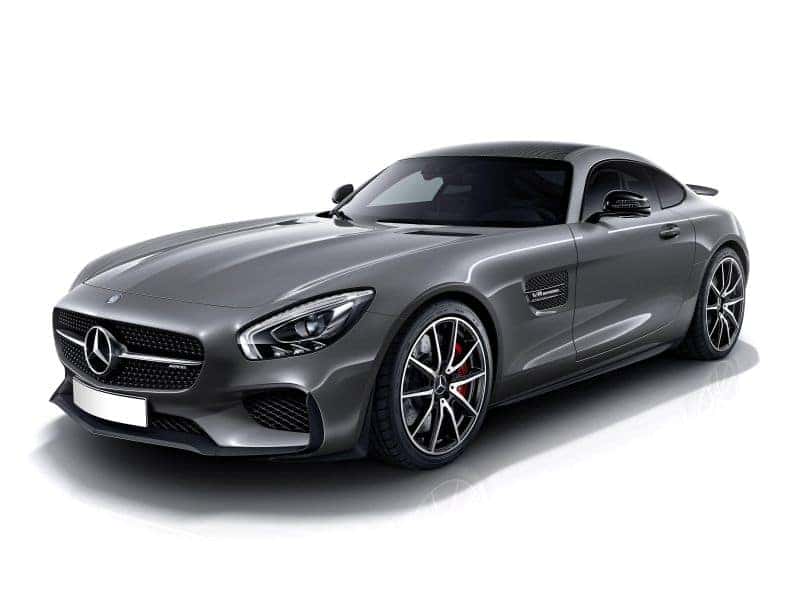 Mercedes Performance Cars
For almost a century the Mercedes-Benz brand has been making waves in the automotive industry since its founding in 1926. The Mercedez name has become synonymous with safety, performance, and versatility in that time. If you are looking for a car that can out-class, outperform, and outlast other brands on the market today, visit Pfaff Mercedes to experience first hand the utter brilliance of this high-end brand.
Mileage
Driving Mercedes-Benz means never having to choose between speed or efficiency. It is this same advanced engineering and high calibre characteristics that the Mercedes brand is known worldwide for possessing, that allows for this dual nature.
Mercedes high-performance cars offer drivers everywhere a chance for speed, power, and control, without the excessive gas mileage. Whether you are looking to acquire a sedan or crossover, the GLA and CLA can take you farther than ever before, minus the gas-guzzling, now showing at Pfaff Mercedes!
The GLA is Mercedes compact SUV, running on a turbocharged 2.0L four-cylinder, producing 208 hp and 258 lb-ft of torque while getting 10.1 L/100 km in the city and 7.6 L/100 km on the highway. The DYNAMIC SELECT, which comes standard, lets the driver hop between sportier driving modes for weekend getaways, and a more efficient driving mode for those routine city commutes to work.
With the same engine as the GLA, the compact and luxurious CLA sedan improves the fuel efficiency, even more, thanks to the car's smaller body design. With a cool 9.6 L/100 km in the city and 6.6 L/100 km on the highway, paired with the car's 7-speed automatic transmission, this Mercedes performance is as smooth a ride as ever.
Go farther for less with Mercedes-Benz acquired at the Pfaff Mercedes dealership.
Safety
Mercedes not only offers superior quality, with bigger and better options, but the advancements in safety features can blow other high-end automotive brands out of the water.
With the brand's signature pre-safe technology, the car can help warn drivers of an imminent accident, while automatically preparing for the collision by tightening seat belts, closing the sunroof and windows, and even adjusting the headrest, all in a matter of seconds!
Contact Us
We invite you to continue to peruse the Pfaff Mercedes website at your leisure, or click here to find our contact information, fill out our contact form for further assistance, or schedule a test drive of our world-class Mercedes cars today!