Mercedes-Benz Kitchener-Waterloo Holiday Hours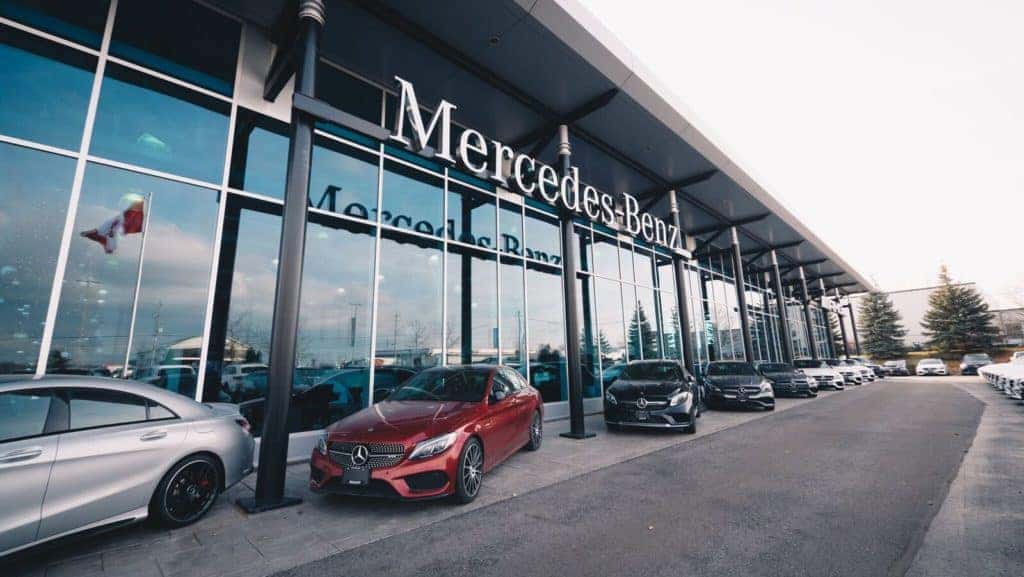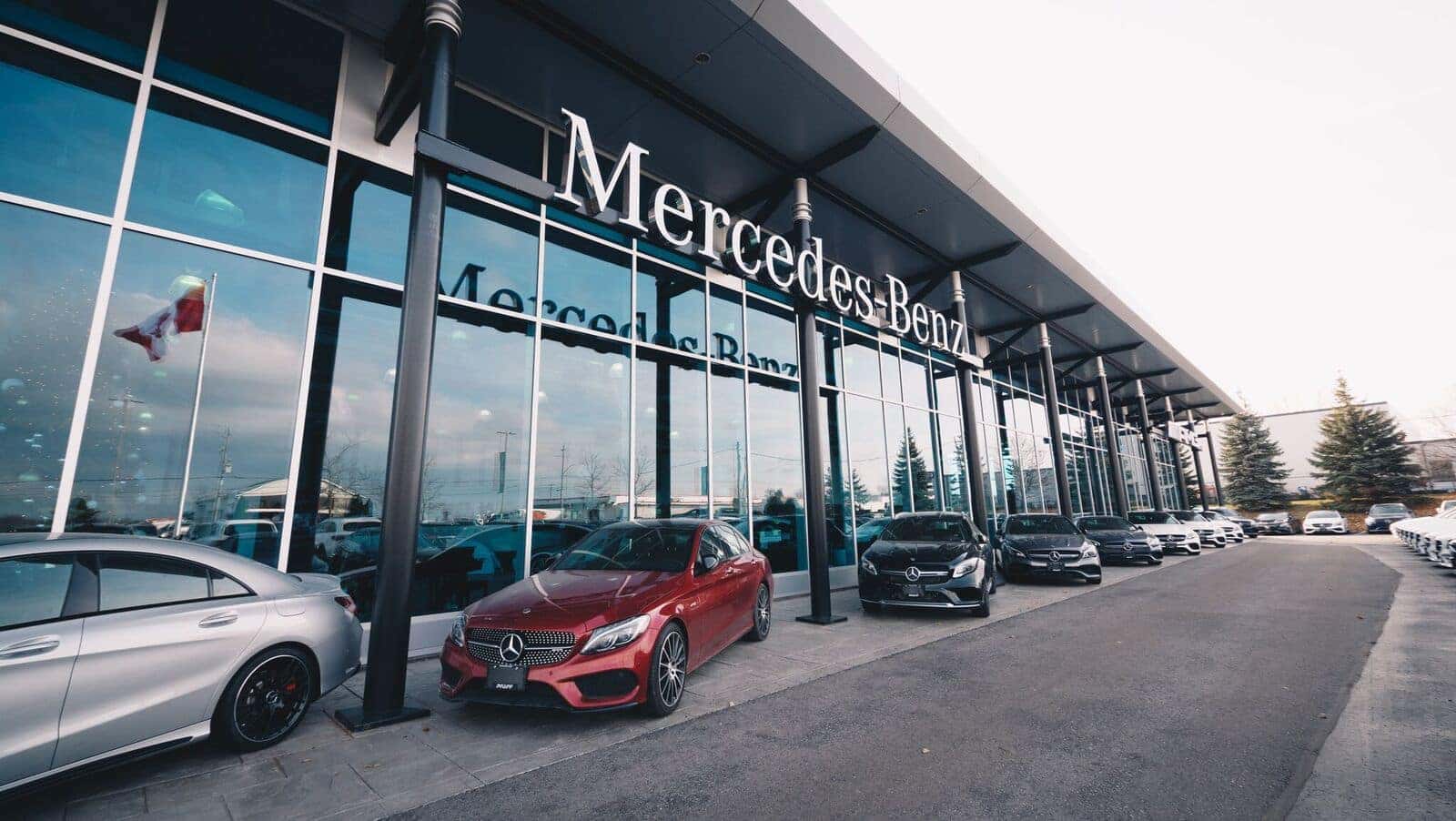 Mercedes-Benz Kitchener-Waterloo Holiday Hours
Have you ever been in a situation where you needed to use a company's services, but due to the holiday season, there was no answer, leaving you out in the cold, stranded? It can be hard to find businesses that can provide the best customer services during busy seasons such as the holidays, but at Mercedes-Benz Kitchener-Waterloo, we are up for the challenge. With extended services and custom holiday hours, our dealership strives to provide the best services even during the most stressful of times.
Operating Hours
Our dealership is open every day of the work week, Monday through Friday, and we are even open on Saturdays for those who would like to browse or test drive our inventory at their leisure, or obtain maintenance or repair work for their already owned Mercedes.
Here at Mercedes-Benz Kitchener-Waterloo, we want to provide the best customer service to the surrounding area, that is why we also have custom hours during busy holiday seasons. Thanks to our extended hours, you won't have to miss out on experiencing our superlative inventory of Mercedes-Benz vehicles for yourself, as you can browse our showroom and maybe even pick out the perfect Mercedes-Benz as a gift for that special someone (or for yourself)!
Make sure to check online during the holiday to see when we are open!
Prepaid Maintenance
With our prepaid maintenance packages, you will be able to obtain the best services for your vehicle even before you need them! This means that you can drive away from our dealership with peace of mind, knowing that whatever comes your way on the road, you are protected, with pre scheduled maintenance, even during the busy holiday season.
Choose a maintenance plan that's right for you, with options designed for low- or high-mileage driving, whether you buy or lease, and save money in the long run as we offer more savings compared to the pay-as-you-go approach. With 24-hour Roadside Assistance as part of the plan options, you will have access to our services no matter the time of year, or holiday season!
Come In
Whether you are looking for a new or used vehicle, or maintenance for your Mercedes-Benz, Mercedes-Benz Kitchener-Waterloo, located at 125 Centennial Road in Kitchener, opens our doors to everyone- even during the holidays!
Click here to get in touch with any one of our departments, to fill out our contact form for further assistance, or schedule that test drive of our Mercedes-Benz lineup at our dealership today!