Mercedes-Benz Dealership Near Me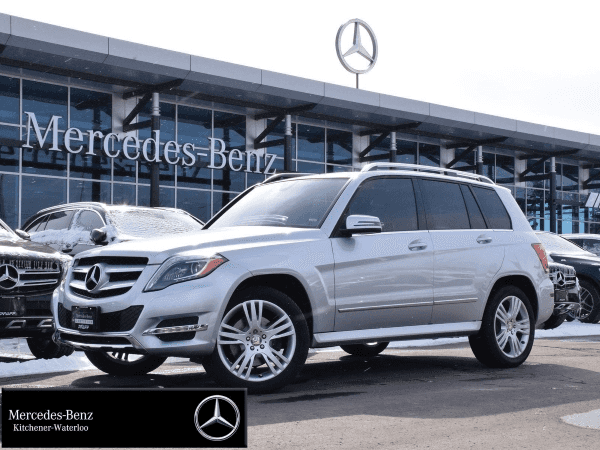 Mercedes-Benz Dealership Near Me
Are you looking for a dealership that can provide you with high-end products just as well as they can deliver customer service? Have you been wondering where exactly is there a quality Mercedes-Benz dealership near me? You won't need to look far, as we here at Mercedes-Benz Kitchener-Waterloo are located within the community and are eager to unite you with the car of your dreams! To learn more about our dealership, keep reading below.
High-Quality Inventory
Our dealership has a fantastic lineup of 2019 Mercedes-Benz sedans, SUVs, and sports cars, and previous year's models, just waiting to be discovered by you. We possess a quality collection of pre-owned vehicles to fit an array of budgets, as well as Sprinter and Metris vans for personal and commercial use.
Maintenance Services
As a quality dealership, we offer an array of services, maintenance and repairs, and protection packages that will keep your Mercedes-Benz running smoothly for many years to come. Our Kitchener facility boasts a state-of-the-art service department that can perform auto maintenance and quality repairs, as our certified technicians bring years of experience to the table and are highly skilled in keeping your vehicle in prime condition.
Customer-Oriented Approach
Our team prides themselves on delivering superior customer service to every one of our visitors that comes through our facility's doors. Our sales team will listen to what you need in a vehicle and do everything in their power to unite you with your dream Mercedes-Benz while our financial experts will create a custom made leasing or financing plan to fit your financial situation. Everything we do here at Mercedes-Benz Kitchener-Waterloo is about creating a satisfying experience for our customers, as we deliver quality products and comprehensive services to the area.
Protection Packages
Give your investment additional coverage to maintain the high standard of the brand, as we offer First Class Protection plans to provide different products and packages to cover your lifestyle and driving needs. From tire and rim protection, paintless dent repair, windshield protection, key protection, and interior and exterior protection, we can add coverage to every inch of your vehicle for peace of mind on and off the road.
Visit Us
So if you are looking for a Mercedes-Benz dealership near you, you won't have to look far. Visit us at Mercedes-Benz Kitchener-Waterloo, and our quality facility, locally situated at 125 Centennial Road in Kitchener.
For information about our extensive services and quality inventory, please click here to find our contact information online, and send us a message with your inquiry, give us a phone call, or visit us in person today.