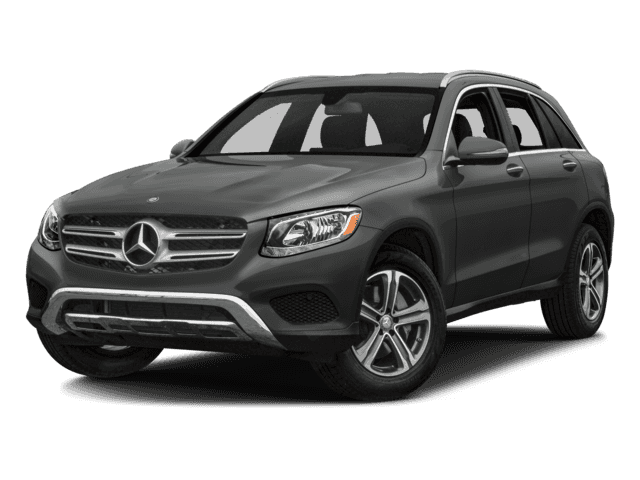 2018 Mercedes-Benz GLC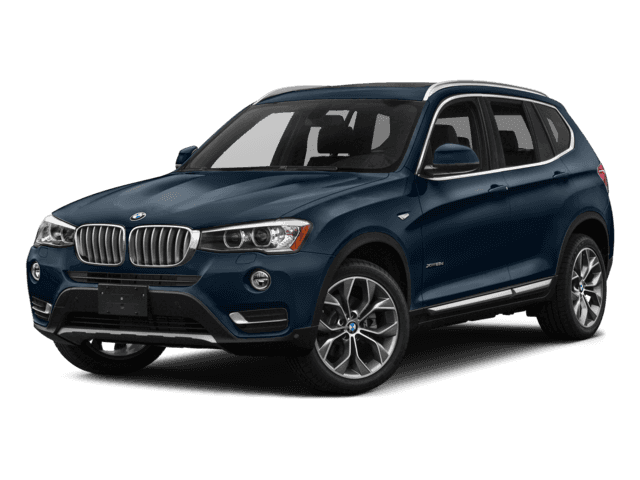 2017 BMW X3
2018 Mercedes-Benz GLC vs. 2017 BMW X3
Learn More About the GLC Contact Us
A close comparison of the 2018 Mercedes-Benz GLC and the 2017 BMW X3 reveals that these are both impressive luxury SUVs, but the GLC model comes with a few key benefits. It also reveal the following important purchasing considerations:
The GLC is available with much more power
The GLC has an improved list of standard features.
The GLC does more to keep you safe.
Mercedes-Benz Kitchener-Waterloo is the area's leading source for new Mercedes-Benz vehicles. For more information on the GLC model, visit us in Kitchener, ON to explore the inventory.
Performance
The 2018 Mercedes-Benz GLC provides the power you need to navigate the roads of Waterloo:
The AMG GLC 43 4MATIC is powered by a high-performance biturbo 3.0L V6 that generates 362 hp.
The strongest engine available for the 2017 BMW X3 is a turbocharged 3.0L V6 that tops out at 300 hp.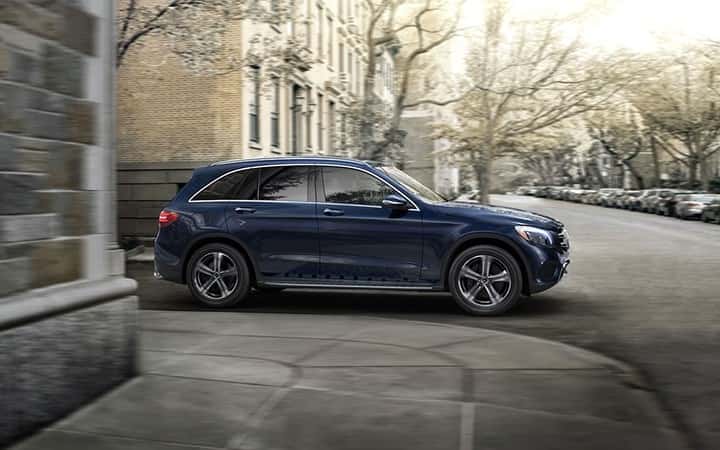 Features
Even though these two models are comparably priced, the 2018 GLC has more of a luxury look, feel, and appeal thanks to the upscale standard features which include:
Adaptive suspension dampening, upgraded traction and handling, and selectable drive modes, all of which allow the motorist to customize the experience. Keyless ignition helps you get moving faster, and the stereo comes with two USB ports for easier charging.
The X3 comes standard with a traditional suspension, a single driving mode, normal ignition, and just one USB port.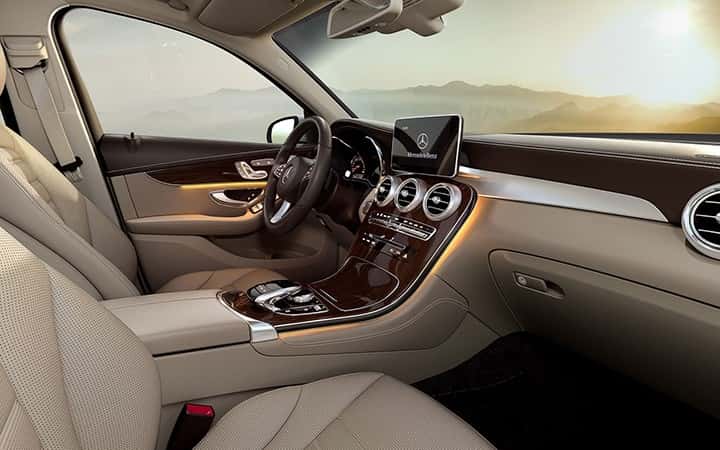 Safety
The 2018 Mercedes-Benz GLC does a lot more to keep you and your passenger safe on the streets and highways of Guelph thanks to several advanced safety features.
A standard rearview camera takes the uncertainty out of reversing, and a drowsy driver alert provides a warning if you begin to get tired behind the wheel. PRE-SAFE makes the cabin safer when a collision is imminent, and crosswind assist keeps the vehicle stable when winds are strong.
None of the these same features come standard on the X3, and features like PRE-SAFE are not available.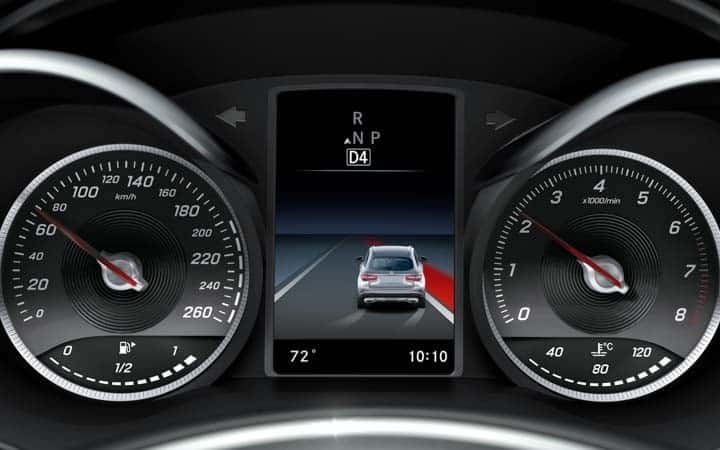 Thanks to the exclusive capabilities of the GLC technology, this model compares favorably not only to the 2017 BMW X3 but also to other competitors such as the Audi Q5. Consider both the affordable GLC 300 and the blisteringly fast AMG 43 trim levels, then take advantage of new vehicle offers and easy financing options available only from Mercedes-Benz Kitchener-Waterloo.