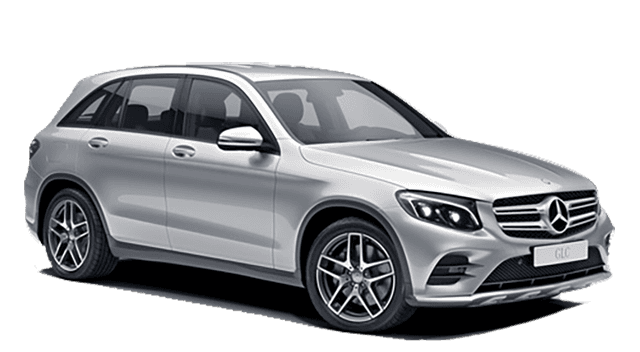 GLC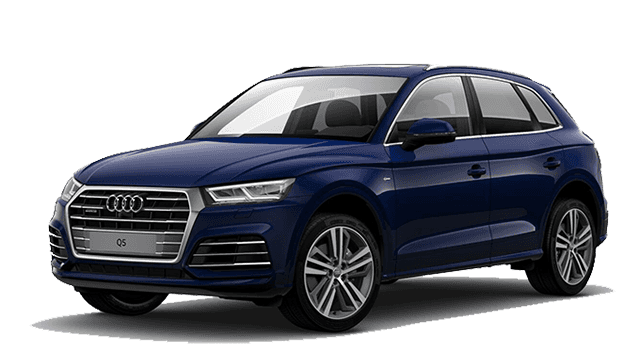 Q5
2018 Mercedes-Benz GLC vs. 2018 Audi Q5
The 2018 Mercedes-Benz GLC has been long-awaited by luxury car enthusiasts. As 2017 GLC reviews suggest, it's a vehicle you need to experience. But does that mean this is the premier crossover for drivers in Guelph? In order to help you feel fully confident, we have compared the2018 Mercedes-Benz GLC vs. the 2018 Audi A5 head to head. It's up to you to determine which one is truly top-of-the-line. If and when you want to tour the GLC, visit Mercedes-Benz Kitchener-Waterloo in Kitchener for an in-depth inspection.
Performance
You can feel the powerful performance in the GLC when its equipped with a 4MATIC turbocharged 3.0L V6 that produces an athletic 362 hp and 384 lb-ft of torque. The strongest engine available in the Q5 is a turbocharged 2.0L four-cylinder that produces just 252 hp and 273 lb-ft of torque, figures that are limiting for drivers who travel in rugged conditions. The GLC also comes standard with selectable driving modes that let you tailor the performance to your driving needs. Unfortunately, the Q5 is not as accommodating.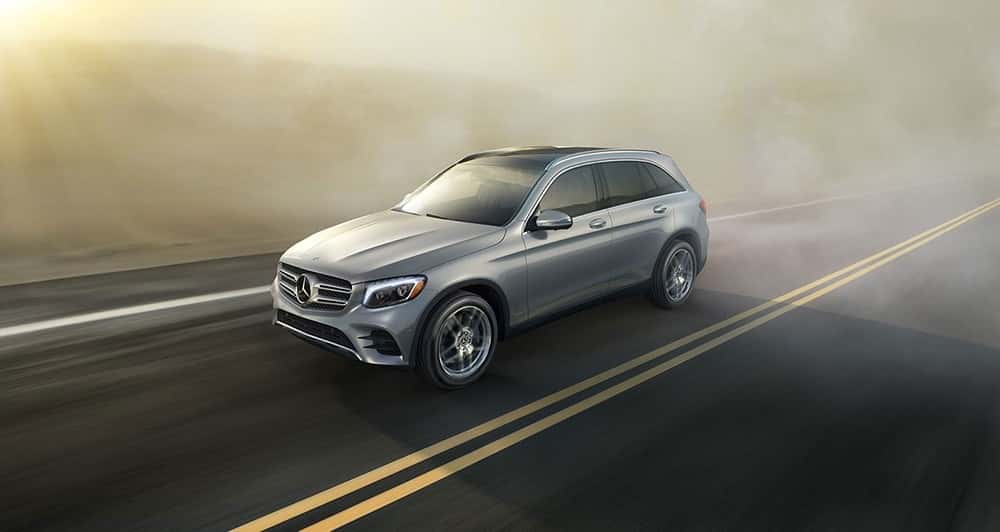 Safety
The GLC is one of the safest SUVs on the roads of Waterloo thanks a unique feature called PRE-SAFE® that primes the cabin for the effects of a collision. In small but significant ways, it minimizes injury for driver and passengers. The GLC also comes standard with a system that monitors for drowsiness and alerts you before fatigue impairs your driving. The Audi Q5 is not available with anything that provides the same extra level of safety and security.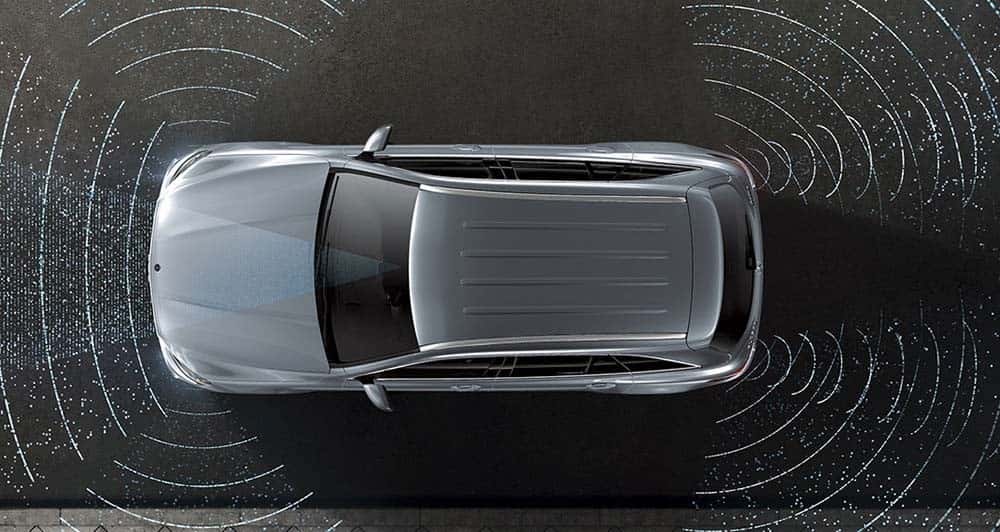 Features
The outside of the GLC sports stylish alloy wheels, and when you climb into the interior you will discover standard features like a 14-way power driver's seat and Bluetooth® interface* to stream audio. The Q5 feels underwhelming by comparison due to standard features like steel wheels, eight-way driver's seat, and lack of Bluetooth® interface.*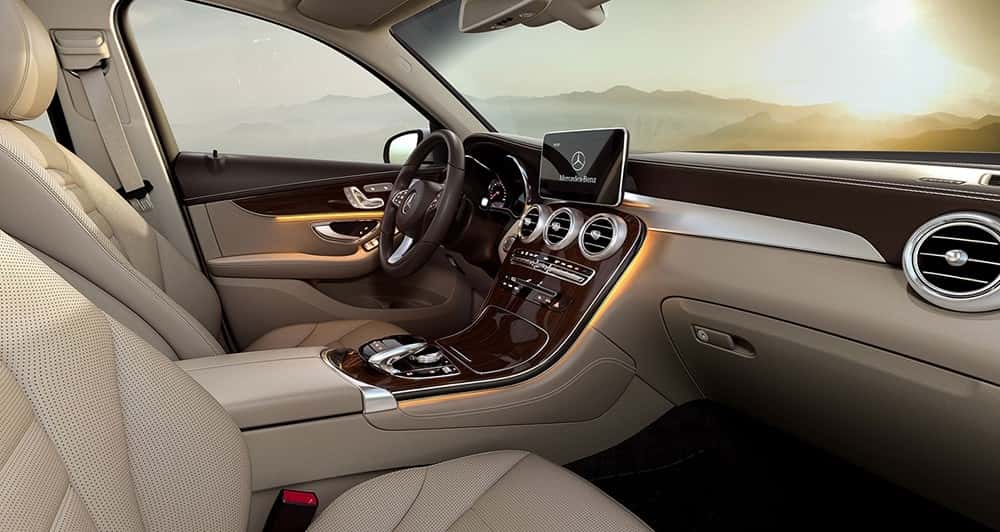 Travel is Refined in the 2018 Mercedes-Benz GLC
Visit Mercedes-Benz Kitchener-Waterloo at your convenience to explore our new GLC inventory and work with our VIP staff. We are eager to show you all that this vehicle has to offer, and if you're eager to drive home in it we make financing seamless. Contact us to ask questions or to schedule a tour in advance.