Kitchener-Waterloo Car Service at our Mercedes-Benz Dealership!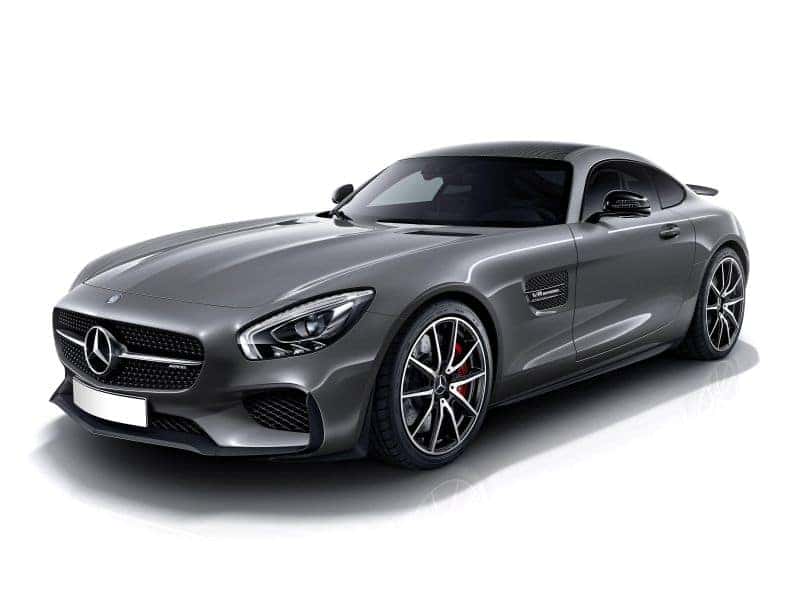 Kitchener-Waterloo Car Service at our Mercedes-Benz Dealership!
Stepping into a car dealership should see you stepping into a world of opportunity, as the best dealerships offer more than a ride home. At Mercedes-Benz Kitchener-Waterloo, we provide the Kitchener and Waterloo communities only the best car services, performed by knowledgeable experts who have the training and the understanding of the Mercedes-Benz brand to facilitate top tier assistance at its best.
More Than Just Cars
At Mercedes-Benz Kitchener-Waterloo, we do not just offer new cars for sale, but our dealership encompasses a long list of services that we provide the surrounding area. Besides uniting Kitchener residents with the latest models on the market, our dealership also offers certified pre-owned Mercedes-Benz for purchase, along with protection packages, pre-paid maintenance options, repair services performed at the hands of expert technicians, and genuine factory parts for all of your Mercedes's needs.
Certified Pre-Owned
Buying used vehicles has its advantages. If you are in the market for excellence, you can obtain a used Mercedes-Benz, providing you with all the perks the brand is known for, without the hefty price tag. Our certified pre-owned services will be able to unite you with a used vehicle that has been extensively inspected, repaired with factory standard parts if needed, and has passed the scrutiny of our fully trained technicians, to provide you with a fully certified, wholly warrantied Mercedes-Benz.
Auto Repair
Genuine factory parts recommended fluids, and qualified, fully-trained and experienced technicians await you and your Mercedes at our Service Centre. With every maintenance check-up performed, our expert technicians will inspect critical components of your vehicle throughout the engine compartment, interior, exterior, underside, wheels, brakes using the latest diagnostic tools at their disposal.
With prepaid maintenance package options, you can drive with confidence knowing that your scheduled maintenance is taken care of right from the start. These packages offer Mercedes-Benz drivers additional savings in their pocket, as well as peace of mind on the road.
Come In
Please feel free to continue to browse our website at your leisure as you have access to our extensive inventory of both new, used and certified pre-owned online, or visit us in person at Mercedes-Benz Kitchener-Waterloo, located at 125 Centennial Road in Kitchener.
Click here to contact any of the departments discussed above, to fill out our contact form for further assistance, or schedule that test drive of one of our outstanding Mercedes-Benz vehicles at our dealership today!