Is a Used or New Car Better?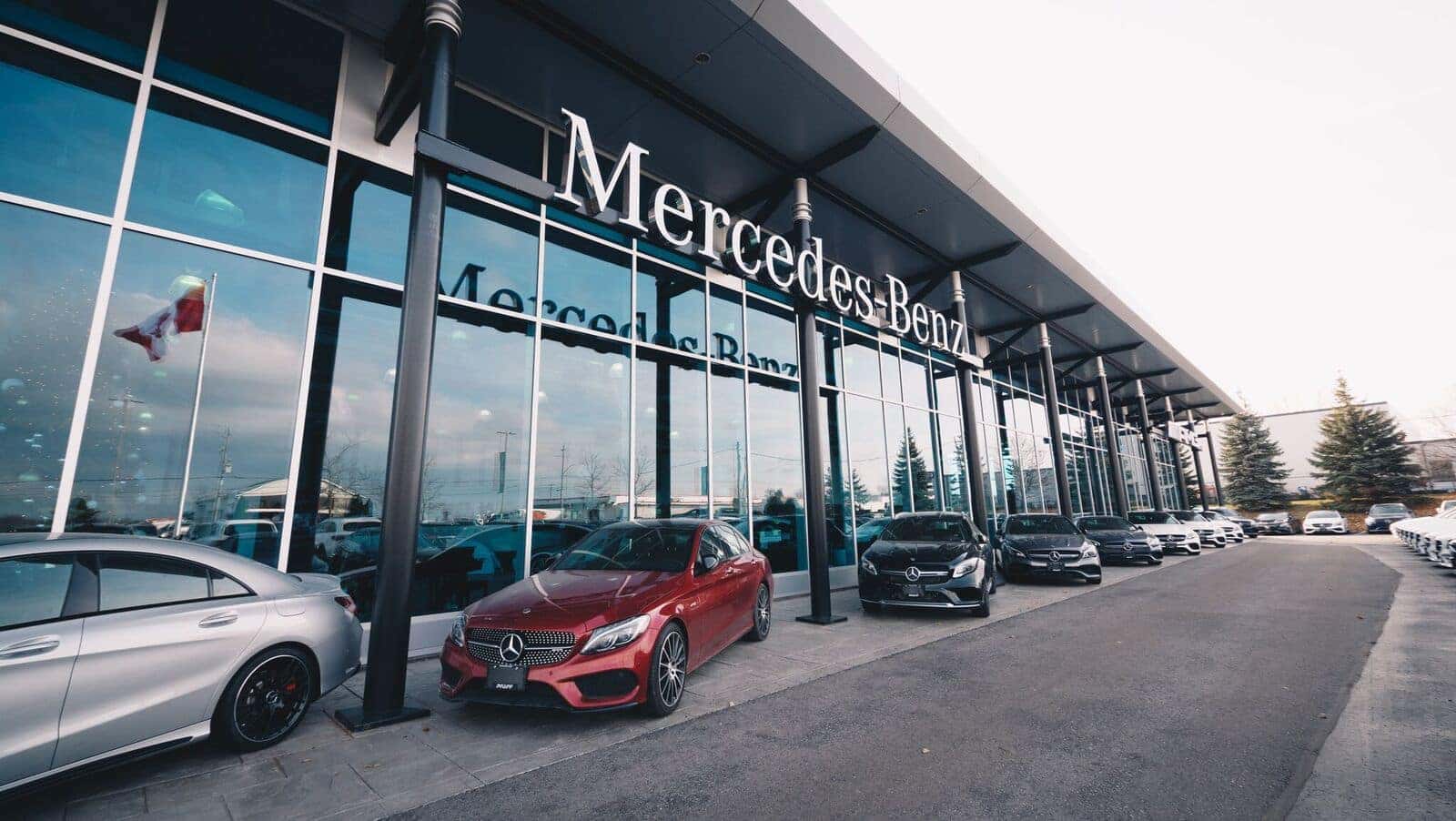 Is a Used or New Car Better?
Purchasing a car, whether new or used, starts with identifying your needs. Once you make a list of desirables, now is the time to start researching, as understanding your option and what quality cars are on the market for acquisition, is integral to your success. If you are feeling daunted by this proposition, Pfaff Mercedes is here to help. Please continue to read our article below to find out the key points you should be looking into when deciding to buy a new or used vehicle.
Cost
Your budget is the driving force for your purchase, so finding a desirable car to fit your cost is essential for a good deal. With the bottom line in mind, now is the time to research new and used vehicles.
During this process, you will most likely find that the same budget can go a lot further in purchasing a used vehicle, equipped with add-ons and luxury features, over that of a new, entry-level model. Not only that, the monthly costs of insurance will add up to a lot less annually for used cars, while new ones are much more expensive to cover.
Experience first hand the benefits of our new and used inventory here at Pfaff Mercedes, and we can help you weigh up the cost.
Technology
New cars pioneer the way for new technology, inevitably making the driving experience that much more enjoyable and convenient. Vehicles built in the last decade can provide drivers with the usual technological traits we have become accustomed to in the twenty-first century but to obtain the ground-breaking and all-new features, you have to buy new.
The technological breakthroughs of the Mercedes brand are extraordinary, as yearly updated and innovative new systems are developed. 2019 is already witnessing a new lineup of models and features never before seen at our Pfaff Mercedes dealership, like the all-electric EQC SUV model, as well as the new Mercedes Me connect services. Therefore, if you are an innovation seeker, looking to get your hands on the latest tech, then buying new is what you do.
Learn More
Whether you decide on purchasing a new or used Mercedes from us here at Pfaff Mercedes, we stand behind our products and services. Please feel free to continue to peruse our website at your leisure or click here to find our contact information, fill out our contact form for further assistance, or schedule a test drive of our new and used inventory today!