How to prepare your Mercedes-Benz for the summer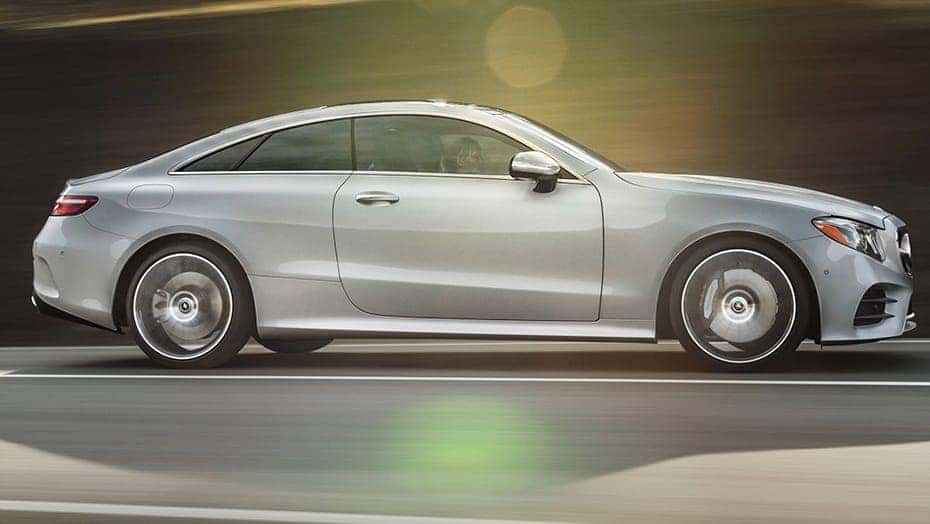 How to prepare your Mercedes-Benz for the summer
April showers bring May flowers, and June and July provide scorching-hot temperatures. Your car has been through a lot this winter, from snowstorms to salt lurking around every corner. Rescue your Mercedes-Benz from the winter damage and get your ride ready for the summer heat by reading through this blog about how to prepare your Mercedes-Benz for the summer. At Mercedes-Benz Kitchener-Waterloo, we have a very large selection of new and pre-owned Mercedes-Benz vehicles that are waiting for you to take out for a test drive and to park in your driveway permanently. With summer around the corner, it is essential that you begin to tune up your Mercedes-Benz and get it ready to cruise the streets on those beautiful summer days. Read on to learn more about how you can prepare your Mercedes-Benz for the summer. 
Brakes 
Traffic moves slower in the winter because of the volume of drivers and the inclement weather. The stop and go traffic during any winter storm can take its toll on your brakes. To get your brakes in tip-top shape for summer, get them closely inspected. Make sure the edges of your brake pads aren't crumbling or discolored and look for cracks in your brake rotors or drums. 
Get your car washed 
With all the winter weather this year, your car was sure to be attacked by salt, sand, ice, and water. Every part of your car, from your engine to your brake lines, was most likely affected. Road salt can damage your car's undercarriage if not properly cleaned. Make sure you use high-pressure water when you wash; and don't forget about those wheel wells. 
Oil 
Of course, you should check your oil regularly, regardless of the weather. But as the seasons change, it's a good habit to check. Your oil should be a nice amber color, but you can contact your dealer for assistance with this. If the color's right but it's a little low, top it off with oil that best fits your vehicle. If your oil is a black color, get it changed as soon as possible. 
Air Conditioning
Has your ice-cold air conditioning started slacking a little this spring? Over time your car can leak refrigerant, making your compressor operate for longer than usual. This puts an extra strain on your engine and slicing time off your engine's life. If your air conditioning doesn't feel as cold as it used too, it's probably time to swing by our Mercedes-Benz Kitchener-Waterloo express service center to get it checked out, but click here to learn about our limited-contact service appointment due to COVID-19. 
Fluids
From brake fluid to coolant, make sure all the fluids in your car are topped off and clean. One of the most important fluids in your Mercedes-Benz is brake fluid. Degradation of this fluid can cause reduced brake performance and ultimately brake failure. Power steering fluid is important too. It's often ignored, but dirty fluid can cause the whole power steering system to fail prematurely. Don't forget to keep an eye on your transmission fluid and coolant. Make sure they're capped off to avoid any problems down the road.
At Mercedes-Benz Kitchener-Waterloo, we make it our mission to make sure that our Mercedes-Benz customers are fully prepared to drive their vehicles this summer. For more information about how you can prepare your Mercedes-Benz for the summer, or for more information about our inventory, we encourage you to continue browsing through our website. Additionally, with that, click here to learn more about the Pfaff Difference. 
Click here to find our contact information, schedule a test drive, or to speak with a representative.