How Mercedes-Benz and BMW Do It Right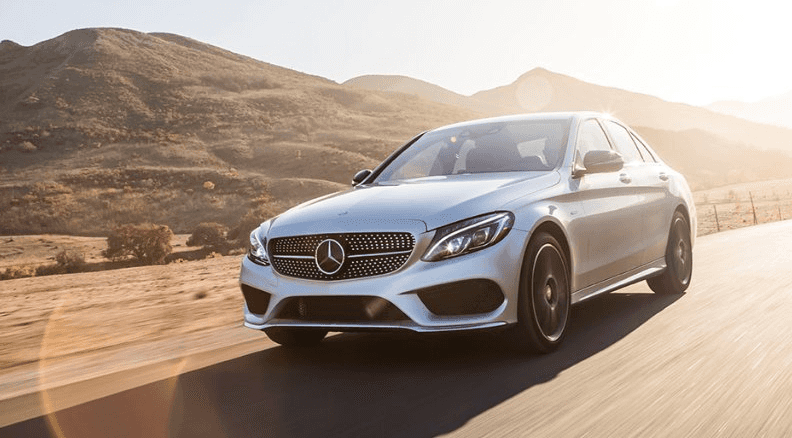 How Mercedes-Benz and BMW Do It Right
The Mercedes-Benz brand has had so many of the industry's firsts, this marque of the automotive industry is continuously pushing the limits of safety, engineering, and designs to the extremes. As one of the top luxury brands throughout the world, how exactly does Mercedes-Benz compare to BMW? In this article by Mercedes-Benz Kitchener-Waterloo, we will be discussing the superlative nature of this brand, and how it has transformed the automotive industry since its conception over a century ago.
High Safety Standards
Mercedes-Benz has been the leading brand in spearheading vehicle safety for decades, if not since their establishment over a century ago, often forcing the industry in an entirely new direction, where all other manufacturers must follow or be left behind.
The Intelligent Drive features of the Mercedes-Benz is a group of safety standards unique to the brand, offering drivers active lane keeping assist, active blind spot assist, attention assist, active parking assist, collision prevention assist, and much more.
The innovative PRE-SAFE system, offered on an array of Mercedes-Benz models, aims to bridge the gap between primary safety and secondary safety measures, as the technology works to help prevent crashes, and provides protection during collisions.
A vast amount of technology is working for you under the hood of a Mercedes-Benz, very similar to that of the BMW brand, as a network of radar, camera and navigation technologies act to anticipate what's ahead, behind, and to the side of you on the road. When it comes down to the safety standards of vehicles, both Mercedes-Benz and BMW do it right.
Amazing Performance
Cutting edge designs house powerful engines and dynamic chassis to deliver smooth rides and thrilling driving experiences. Cruise across country roads and zip through the city streets with the versatile handling the Mercedes brand affords you.
The premium performance offered by Mercedes-Benz stands alongside the thrilling ride of a BMW. The visceral experience of driving a Mercedes-Benz can be felt throughout the body, as you hop into one of our cars, let loose the power under the hood, and feel firsthand as the suspension soaks up every imperfection of the road, turning a bumpy ride into a luxuriously enjoyable one.
Mercedes-Benz is already setting the pace for this year, with their newly devised Mercedes-Benz AMG® C 43 Sedan, and AMG® GT 4 Door Coupe. With eyes always to the future, they have also announced the 2020 Mercedes Benz EQC, and all-new 2020 Mercedes-Benz GLE SUV.
Contact Us
All in all, you must decide for yourself what brand of vehicle you would most like to drive. As Pfaff Automotive appreciates the likes of both Mercedes-Benz and BMW, visit our dealership to experience the drive for yourself.
Please feel free to continue to peruse our website at your leisure, or click here to find our contact information, fill out our contact form for further assistance, or schedule that test drive of one of our outstanding vehicles at Mercedes-Benz Kitchener-Waterloo today!