The History of smart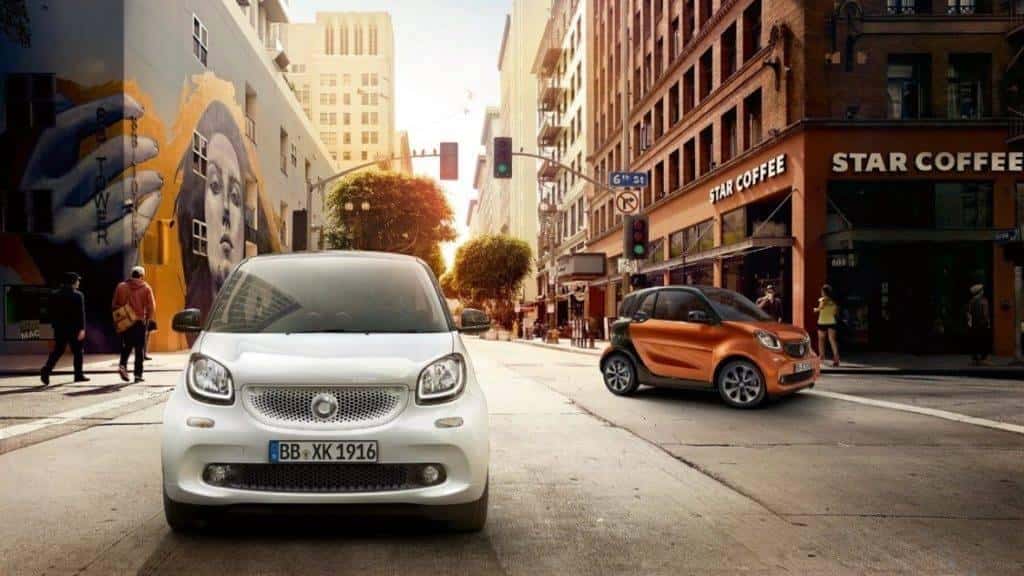 Many people assume that the smart car is a recent phenomenon. However, it has been around for decades and has a surprisingly storied history. This brand may be famous for its unassuming character, but the impact it has had on the automotive industry cannot be underestimated. Below is a rundown of the history of smart. When you're ready to learn more about the past, the present, and the future of this brand, visit Mercedes-Benz Kitchener-Waterloo in Kitchener.
1972 – The Germ of an Idea
The smart car was first proposed in 1972 when gas shortages made fuel-efficiency an overnight priority for many drivers. Designers and engineers at Mercedes-Benz began thinking about what the future of automotive would look like, both aesthetically and technologically. That lead to a concept design for a two-seat, electric-powered car, but after gas prices stabilized it never made it off the drawing board.
1992 – The Birth of an Alternative
Ideas for the smart car continued to be kicked around throughout the 70s and 80s. But it was not until 1988 that design planning shifted into high-gear, and not even until 1992 that a prototype was finally approved for production. It was around this same time that German watchmaker Nicolas G. Hayek got the idea to use precision manufacturing for the production of a small urban car. His company, Swatch, partnered with Mercedes-Benz, and in 1994 the earliest version on the smart car debuted at international auto shows.
1997 – The Passing of the Torch
The name smart is actually an acronym for Swatch Mercedes Art. Designing and planning continued throughout the 90s, and a factory was constructed in Hambach-Sarreguemines, France. During the process it became clear that the costs of mass producing a car would outpace the resources of Swatch. But Mercedes-Benz decided to persist, and in 1997 the first production models rolled off the assembly line. The early reaction was a mix of surprise and delight, a combination that the brand continues to inspire even 20 years later.
Learn All About the Recent History of smart at Mercedes-Benz Kitchener-Waterloo
Many people think they know what a smart car is. That is until they check out the current lineup in person. Visit Mercedes-Benz Kitchener-Waterloo close to Guelph or Waterloo, and take a tour and test drive of the latest smart fortwo. Count on us for financing, and contact us for more information.