Get Auto Service at Mercedes-Benz Kitchener-Waterloo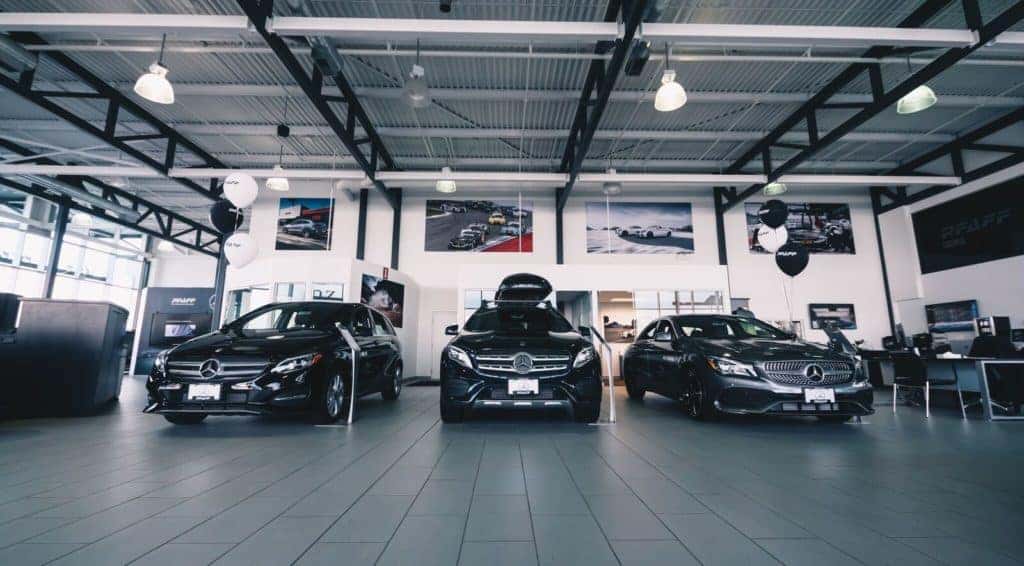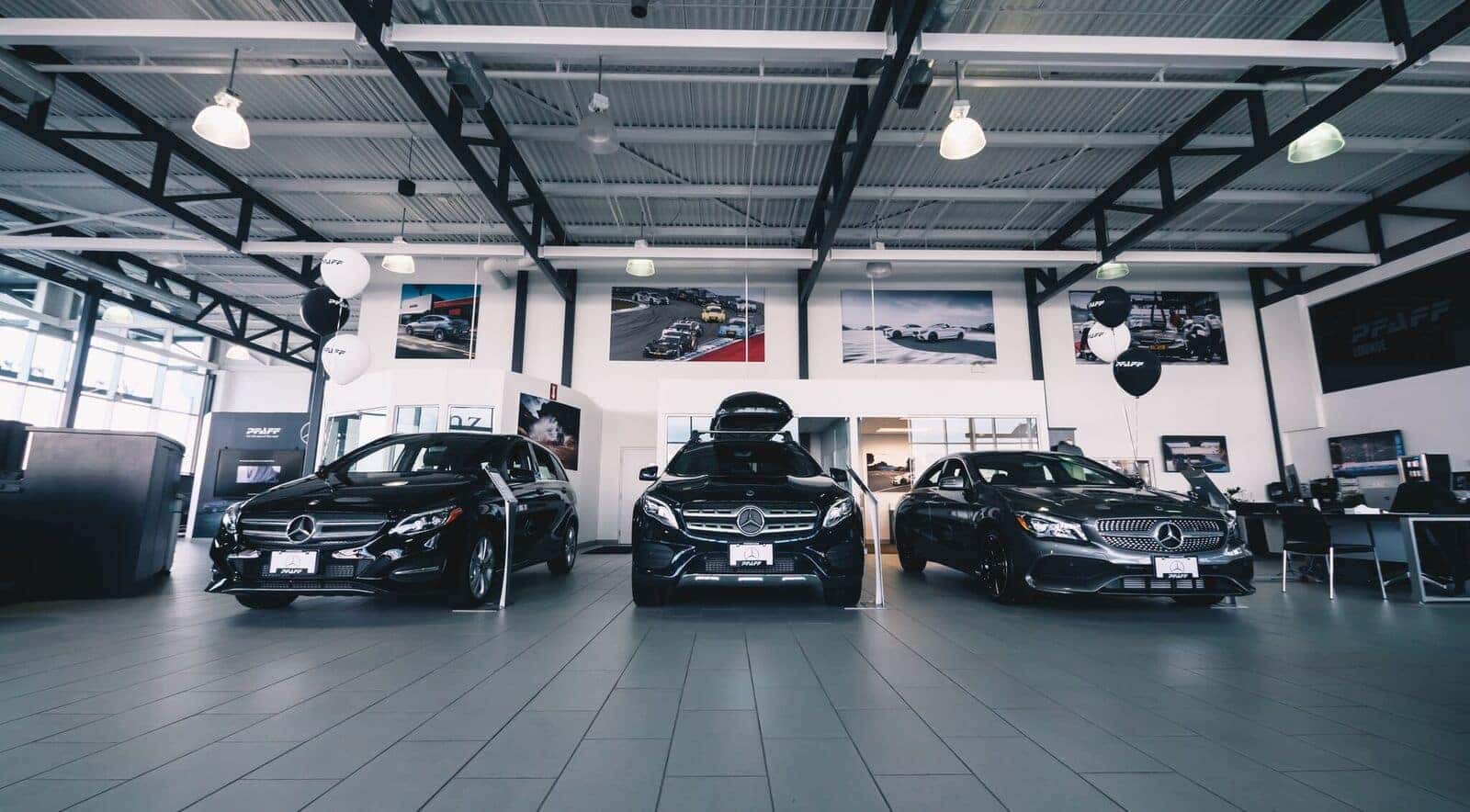 Get Auto Service at Mercedes-Benz Kitchener-Waterloo
A person's vehicle can be considered an extension of themselves. We use these machines to get from place to place as they offer us, and our families, protection, experiences, and thrilling drives. As the facilitators to greater things in this world, we need to treat our cars right, providing them with the maintenance and care they deserve. Get the best auto service in the Kitchener-Waterloo area, at the hands of trained professionals, here at Mercedes-Benz Kitchener-Waterloo. Please read on to learn what sets our dealership above the competitors, and why you should entrust your Mercedes into our care.
 Customer Satisfaction
The Mercedes-Benz Kitchener-Waterloo team achieves customer satisfaction because we focus on providing the public with our knowledge and expertise gained through decades of hands-on experience in the industry. Our focus is on communicating with visitors to the best of our abilities, clearly imparting essential facts, figures, and vehicle details to our customers so that they can make the most informed decision, one that is right for them.
Purchasing a car is a big decision, and we strive to provide customers with the biggest picture of the Mercedes-Benz brand so that they can confidently and enthusiastically drive away from our dealership in their very own Mercedes.
Professional Technicians
Our state-of-the-art service department has the knowledge and know-how to maintain and repair any Mercedes-Benz vehicle in the brand's lineup. For minor scratches and repairs, our technicians can handle anything that the versatile roads of Canada throw at your Mercedes.
Accidents can rear their ugly head in our lives without warning, causing damage to ourselves, our loved ones, and our cars. Such unexpected happenings can leave you feeling stressed out and overwhelmed. When something goes wrong, fear not, for Mercedes-Benz Kitchener-Waterloo and our highly qualified team of certified technicians is readily available to transform your car back to its original, and superior, factory standards!
 Come In
Please feel free to continue to browse our website at your leisure as you have access to our extensive inventory and excellent services online. Otherwise, you can visit us in person at Mercedes-Benz Kitchener-Waterloo, during the week and on Saturdays, for superior auto services and quality factory products.
Click here to contact any of the departments discussed above, to fill out our contact form for further assistance, or schedule that test drive of one of our outstanding Mercedes-Benz vehicles at our dealership today!