Fun Things to Do in Downtown Kitchener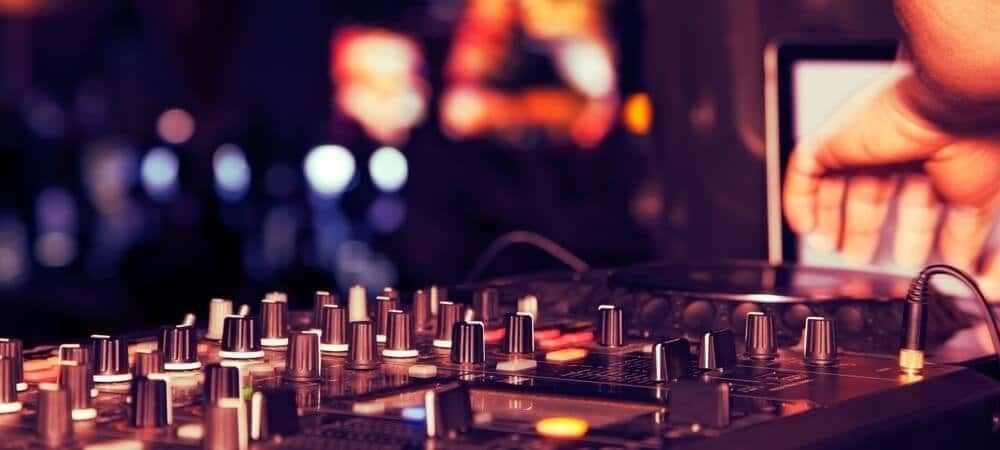 At Mercedes-Benz Kitchener-Waterloo, we know that our small town of Kitchener might live in the shadow of Toronto—but that's no reason not to take full advantage of the many wonderful resources and things to do right here in our own backyard. Kitchener is a beautiful community after all, and we want to celebrate that with this list of some of the most fun things to do in downtown Kitchener. Step out onto redesigned King Street and discover some of these top attractions downtown. And if you live in Guelph or Waterloo, we hope you'll join us, too!
The Boathouse
You don't have to leave Kitchener to find a bustling scene with incredible live music, because The Boathouse has it all! Enjoy an impressive drink menu served up by top mixologists, take advantage of a great bar menu, and listen to some tunes. Up for something different? Stop by for one of their trivia nights.
Location: 57 Jubilee Drive, Kitchener, ON
Kinkaku Izakaya
You don't have to leave town to find an incredible food experience. We could have gone with a number of other great culinary delights, but Kinkau Izakaya is one of our personal favorites. Enjoy all-you-can-eat sushi and teriyaki for lunch or dinner—you won't regret it!
Location: 217 King Street West, Kitchener, ON
Victoria Park
Located in the heart of downtown, Victoria Park is a beautiful spot to get some fresh air, people watch, take a walk, or enjoy one of the many different events and festivities going on throughout the year. Enjoy the flower gardens and public art displays, or pick up some horseshoes, soccer ball, or basketball for some fun recreation!
Location: 32 Dill Street, Kitchener, ON
Bowling at the Crowne Plaza Hotel
We had to add this little gem to the lineup. It might not be at the top of everybody's list, but that's because not everybody knows about it. Enjoy a secret little bowling spot with two lanes in the basement of the Crowne Plaza Hotel.
Location: 105 King Street East, Kitchener, ON
Stay Up to Speed with All Things Kitchener with Mercedes-Benz Kitchener-Waterloo
The team at Mercedes-Benz Kitchener-Waterloo is here to make your Kitchener, ON experience a fun one. Keep us in mind when you're in the market for a new Mercedes-Benz vehicle. We offer competitive financing, and we're happy to show you the advantages of buying and leasing. Got questions about our dealership or what to do in downtown Kitchener? Give us a call at (519) 579-4460.