2017 Mercedes-Benz Sprinter Cargo Van vs. 2017 Ford Transit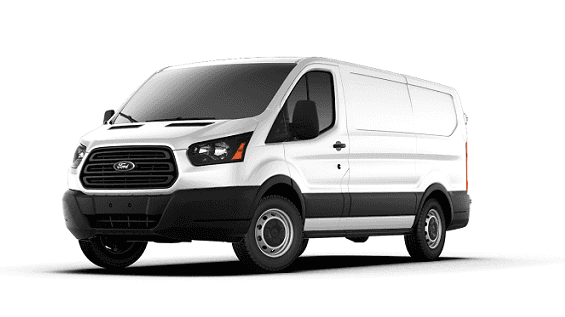 2017 Mercedes-Benz Sprint Cargo Van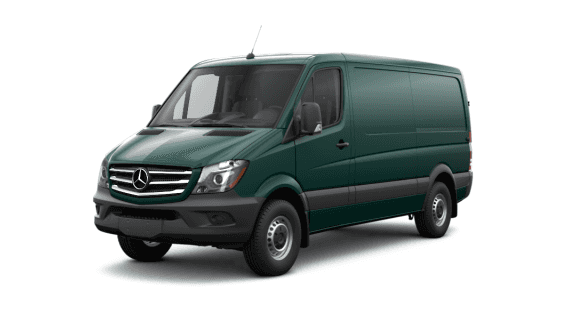 2017 Ford Transit
When you need an everyday work vehicle, you can't afford to make compromises. The 2017 Mercedes-Benz Sprinter Cargo Van and the 2017 Ford Transit are both popular options to consider, offering plenty of space and capabilities that you need to get work done. Use this quick head-to-head comparison to help you make the better choice. If you like what you learn about the Sprinter Cargo Van, visit Mercedes-Benz Kitchener-Waterloo near Guelph and Waterloo to explore a model in person.
Cargo Capacity
This is, of course, the single most important variable to consider when shopping for a cargo van. Both the Mercedes-Benz and the Ford renditions are available in a variety of lengths and heights, but the Sprinter has the largest overall capacity with 15 cubic metres. That is significantly more than the max capacity in the 2017 Ford Transit, which is 13.8 cubic metres.
Traction
When your van is full of your most important gear and the roads are slick and wet, you want your cargo van to perform as confidently as possible. The 2017 Mercedes-Benz Sprinter Cargo Van is available with four-wheel drive in many of its configurations, while the Ford Transit is only available with ear-wheel drive.
Features
You want the vehicle you drive on a daily basis to be as comfortable and convenient as possible. That's why the Sprinter Cargo Van comes standard with a rear sliding door that requires less clearance, a wood cargo floor that enhances stability, and 270-degree-opening rear doors. It also comes with technology like hill start assist to help you get going when on an incline and a five-speaker stereo. The 2017 Transit comes with a hinged side door, standard rear doors, a metal floor, few driver aids, and a two-speaker stereo.
Accomplish More in the 2017 Mercedes-Benz Sprinter Cargo Van
You won't know if this is the right work vehicle for your business until you check it out in person at Victoria Start Motors in Kitchener. Plan a trip soon to take advantage of special van offers available right now. Count on us to make financing easy, and let us know if you have any questions about Mercedes-Benz vans or our dealership.