Best Mercedes-Benz Car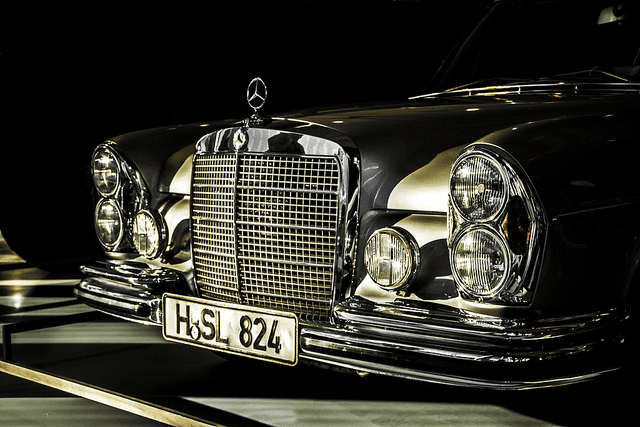 Best Mercedes-Benz Car
Car fanatics and automotive enthusiasts love to go head to head with one another as they delve into the history of the industry to try and find the best cars ever created. Touted as one of the best Mercedes-Benz cars of all time, the 300 SEL 6.3 was a model manufactured by this world-class company from 1968 to 1972. In this article written by Mercedes-Benz Kitchener-Waterloo, we will be discussing the innovative creation of this historic car, and how it became a cult classic in not just North America, but across the world.
Setting Standards
What is the one car that every modern Mercedes can trace its roots back to? The 300 SEL 6.3 Mercedes-Benz is the model that essentially set the standard for luxury sedans across the automotive industry back in the 1960s.
The Mercedes brand set the formula for modern-day designs when they took the 6.3-litre V8 engine from the company's 600 limousine and installed it into the much smaller 300 SEL body.
Prestige and Power
Possessing massive power under the subtle, classy hood, the 300 SEL had a substantial 369 lbs/ft torque, and a 0 to 100 kph acceleration speed of 6.5 seconds, with a top end of 220 km/h (137 mph), making it the world's fastest luxury sedan at the time, and the prototype for Mercedes AMG performance lineup.
This model also came equipped with 4-speed automatic gearbox transmission, air suspension, ventilated disk brakes at all four corners, power windows, and power steering.
At the time, Mercedes-Benz was able to offer consumers a fast ride, in a comfortable body, with the ability to seat five- something almost unheard of at the time.
With only around 6,500 ever made between the production years of 1967 to 1972, the Mercedes-Benz 300 SEL has become a rare find and highly sought after addition to any serious automobile collector's line up.
Contact Us
Thanks to one of the best Mercedes-Benz cars ever made, the 300 SEL paved the road for modern-day greatness, propelling the brand to the forefront of the industry. Reflecting the excellent design of this innovative model, Mercedes-Benz Kitchener-Waterloo offers a whole lineup of vehicles inspired by this ingenuity passed down through the decades.
Please feel free to continue to peruse our website at your leisure, or click here to find our contact information, fill out our contact form for further assistance, or schedule that test drive of one of our outstanding vehicles at our dealership today!